What's New .............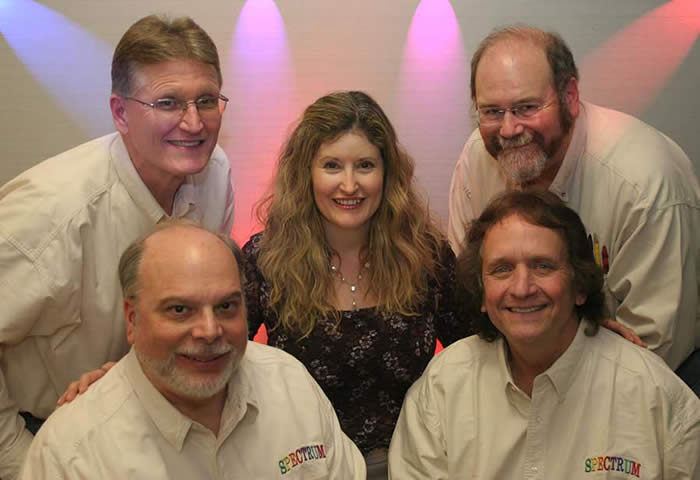 (Left to Right) Carroll, Steve, Ruth, Mike & Hal


Mark these dates on your calendar today !
Make plans NOW to join us at these events !

Upcoming Events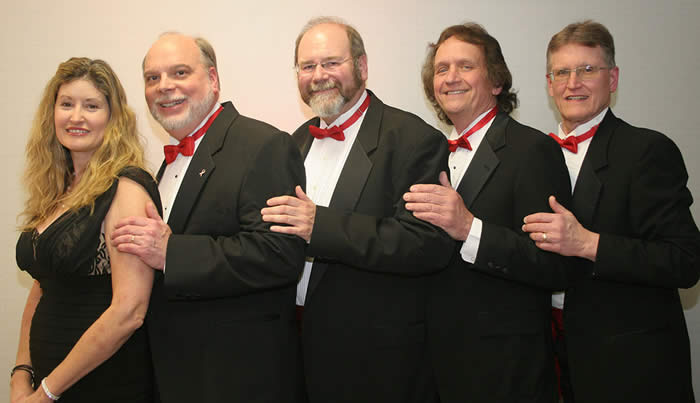 PEN MAR PARK
Grab that picnic basket and join us on Sunday
October 03, 2021
From 2:00 till 5:00 pm
COME JOIN US AT ONE OF WASHINGTON COUNTY'S FINEST PARKS AS WE ENTERTAIN FOR THE JIM AND FAYE POWERS MUSIC PROGRAM.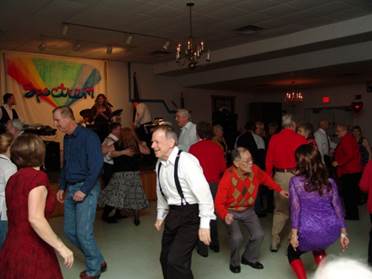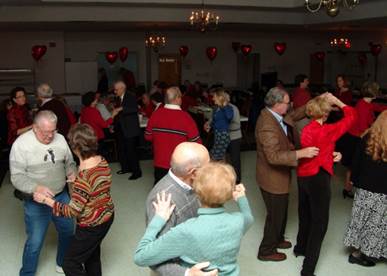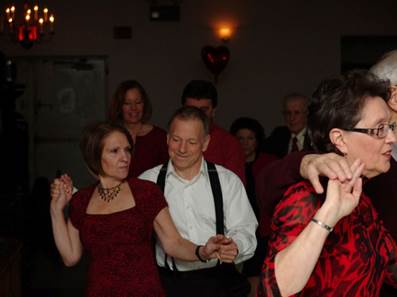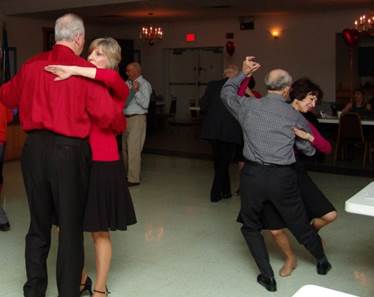 NEW YEAR'S EVE
Celebrate 2022 with SPECTRUM at the Hagerstown Knights of Columbus
More details to follow - Mark your calendars today !
You don't want to miss this night.

PLANNING THAT SPECIAL DAY----------------CLASS REUNION, WEDDING RECEPTION OR ANNIVERSARY??
SPECTRUM
LET US FURNISH THE MUSIC FOR YOUR SPECIAL EVENTS
Call us today to reserve the date. Let the professionals handle all of your music needs.


===========================================================================================

Details from Recent events

Recently, SPECTRUM has been very fortunate to have Billy Taylor along to assist us with the lighting, sound and technical support. Billy has also been taking digital photos at many of our events so that we can post them on our Web Site and you can look at them anytime and enjoy the memories. We hope that you enjoy our photo gallery
So when you see Billy, be sure to tell him hello.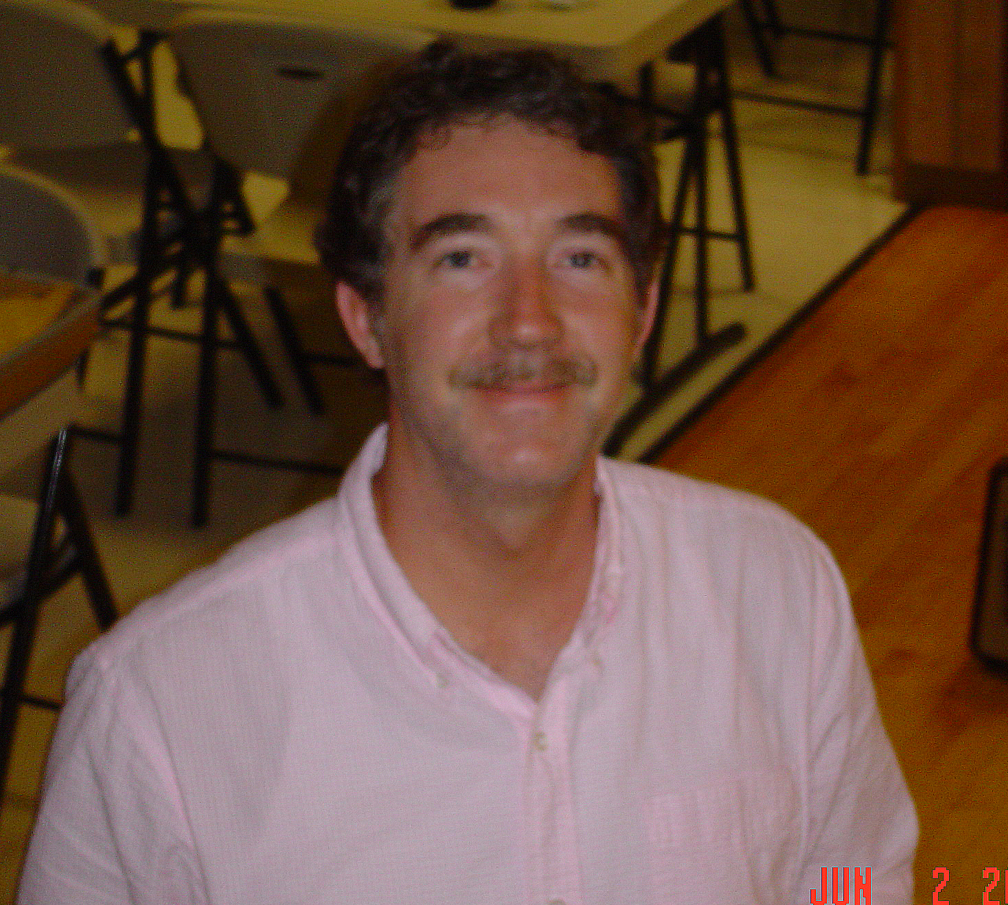 William "Billy" Taylor
Click on the link below !
There are even more photo's from all of our events !
Click on the camera or the link below !

www.spectrumband.shutterfly.com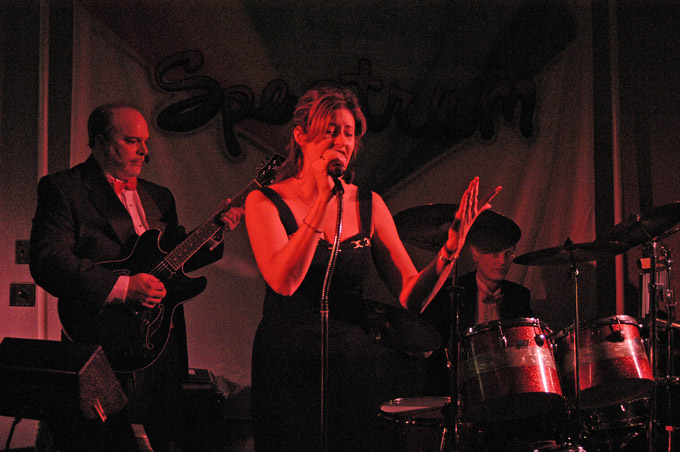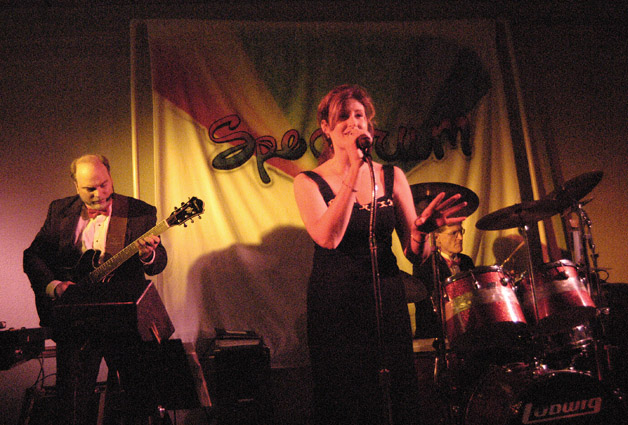 Above Photos by John Keith
---
Be sure to check all of our picture gallery. Many of the snapshots were taken by some of our many friends & followers. If you have a picture that you would like posted from one of our events, please email it to us and we will get it posted to our site !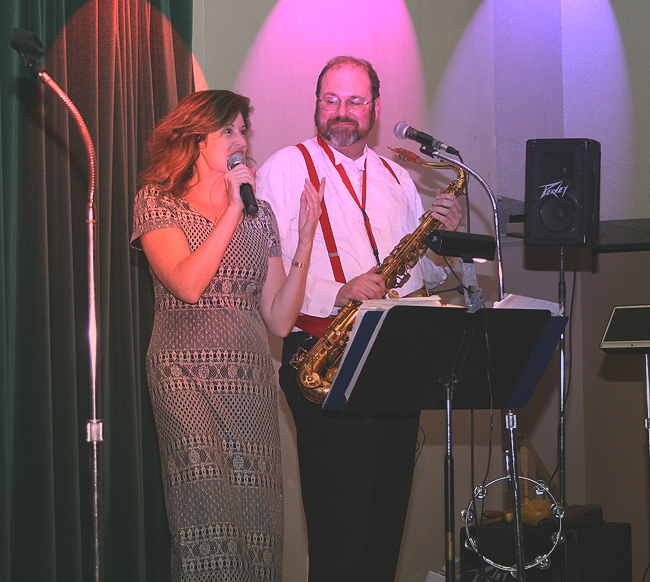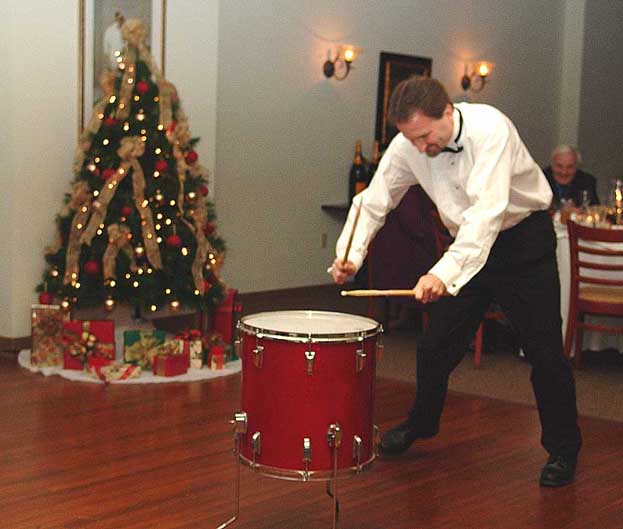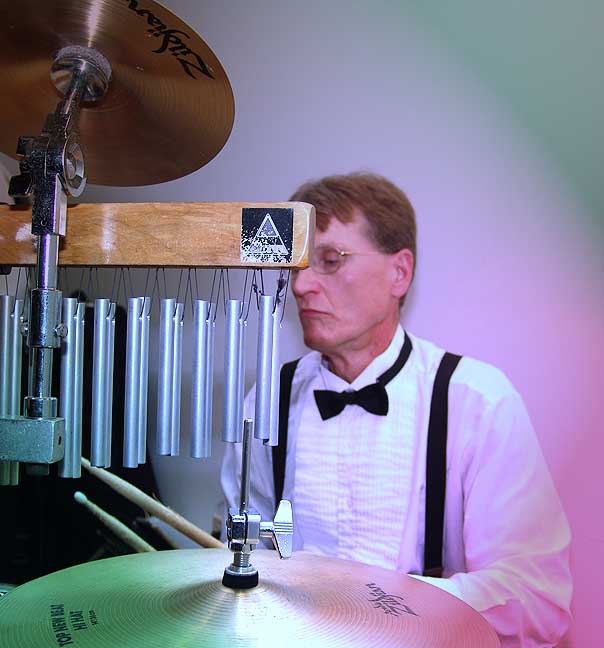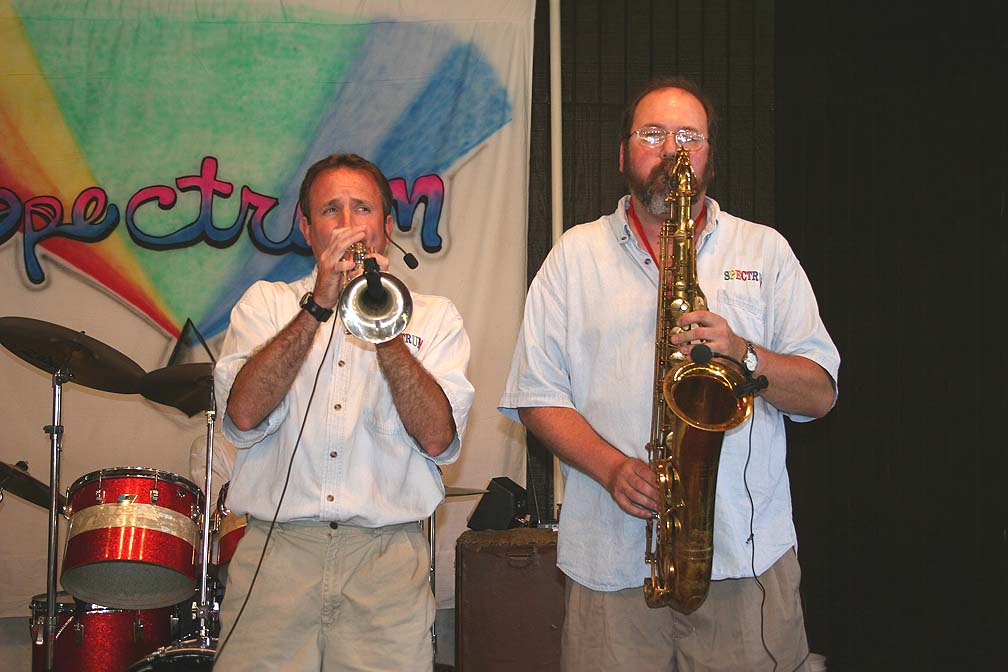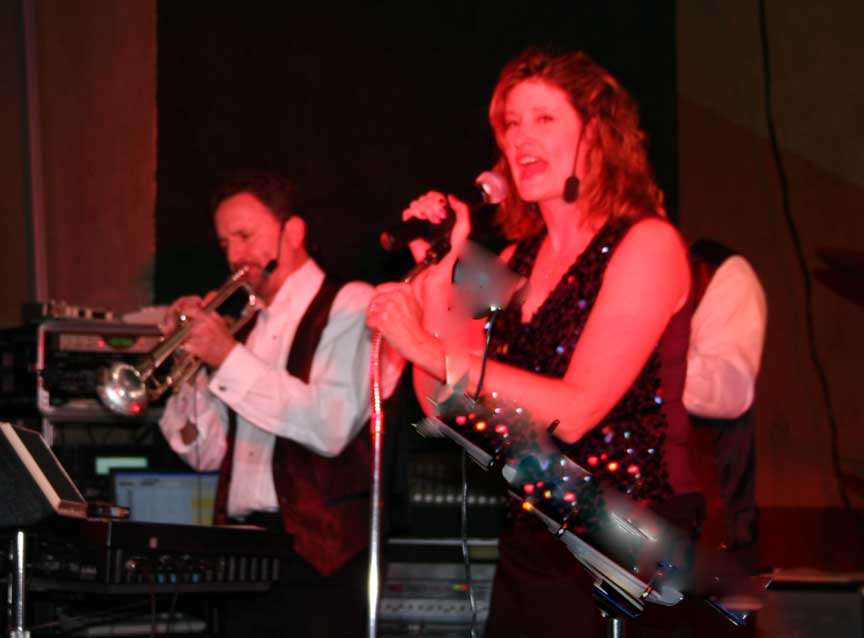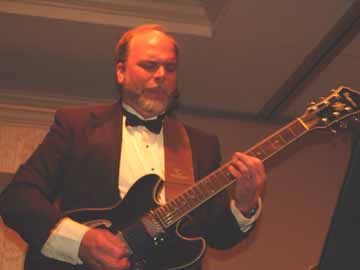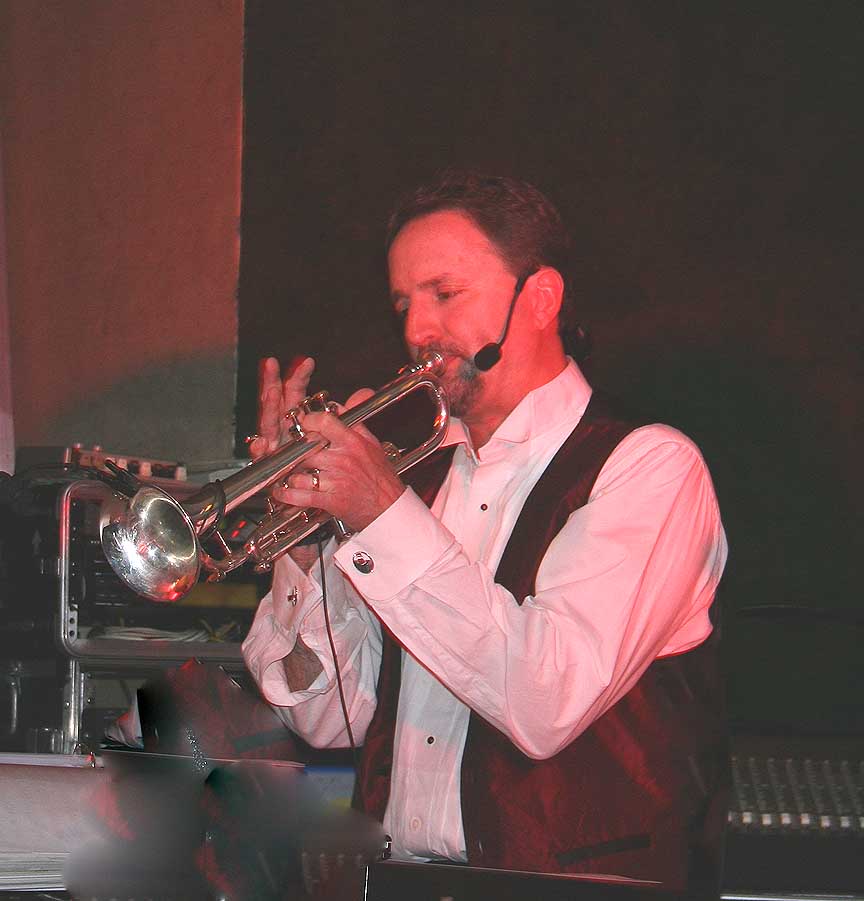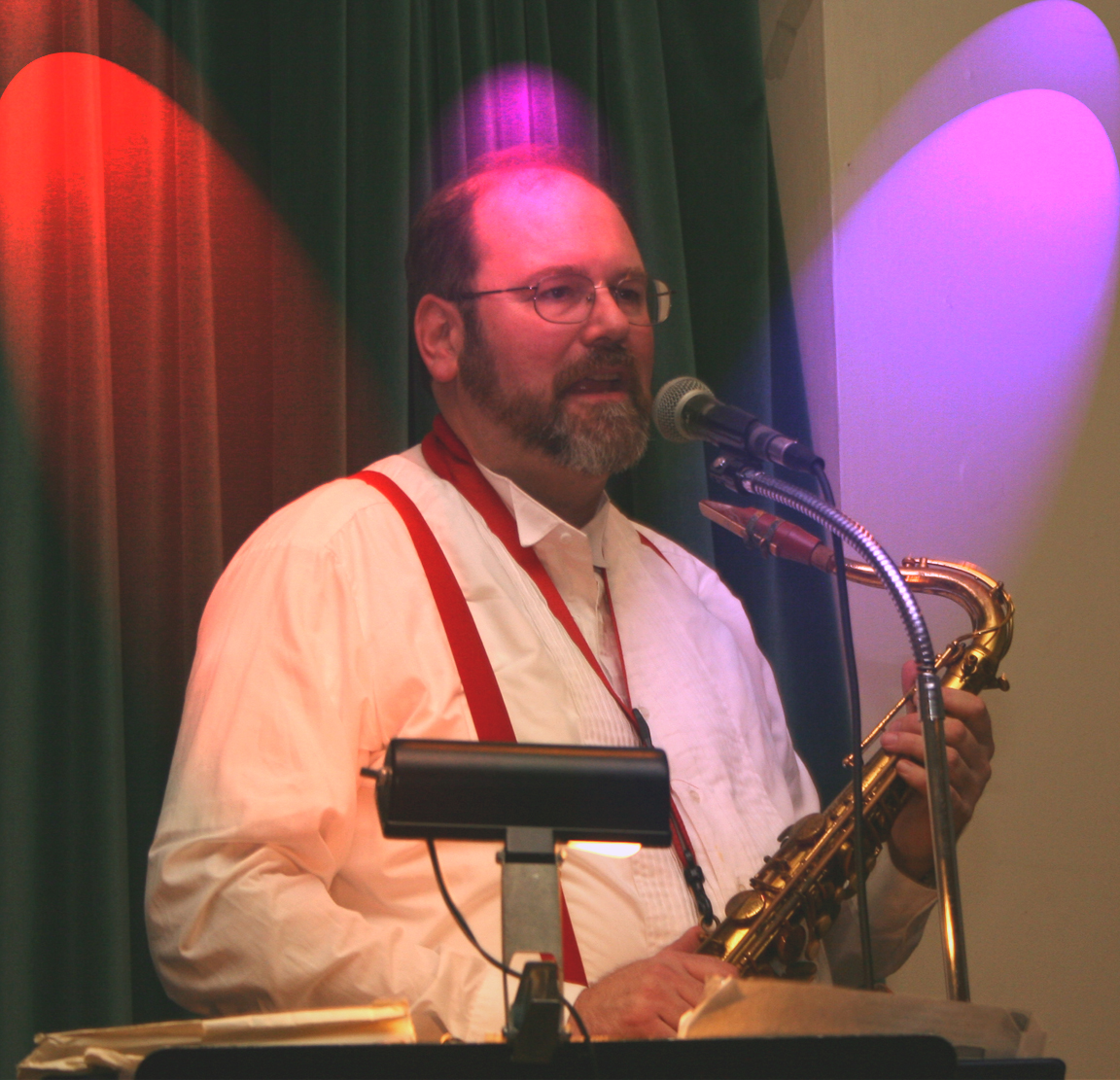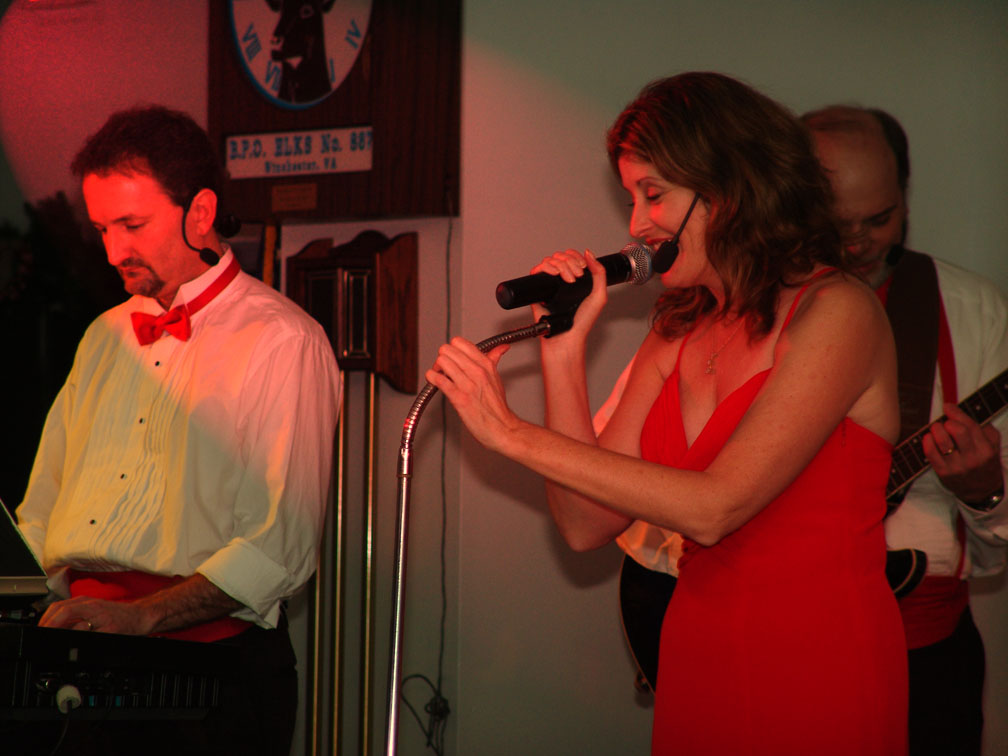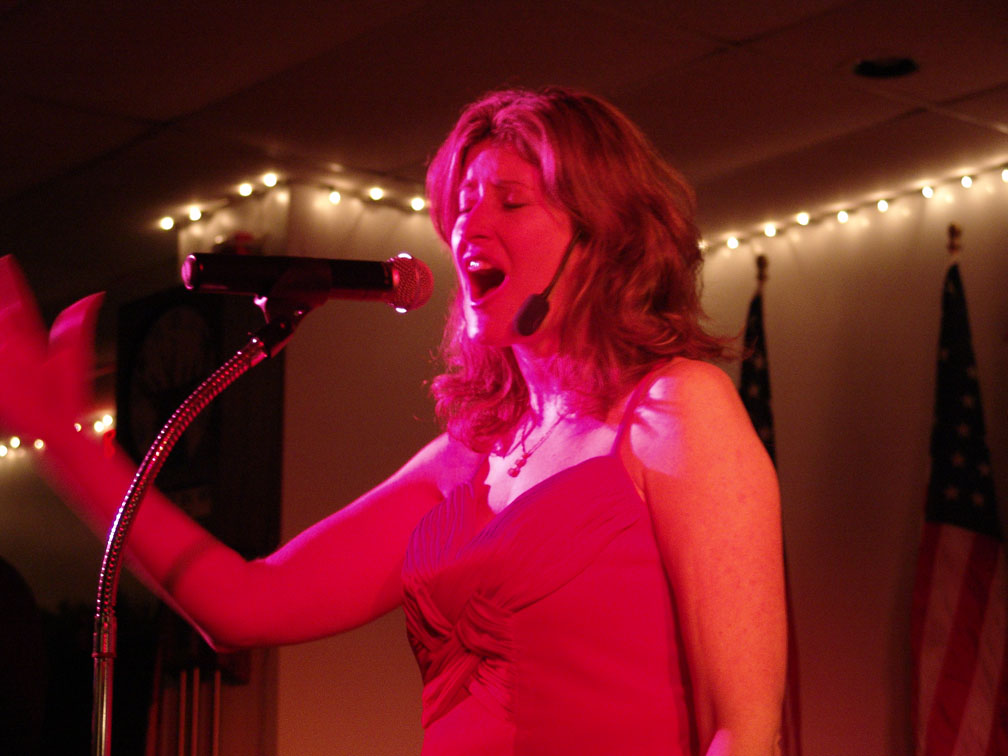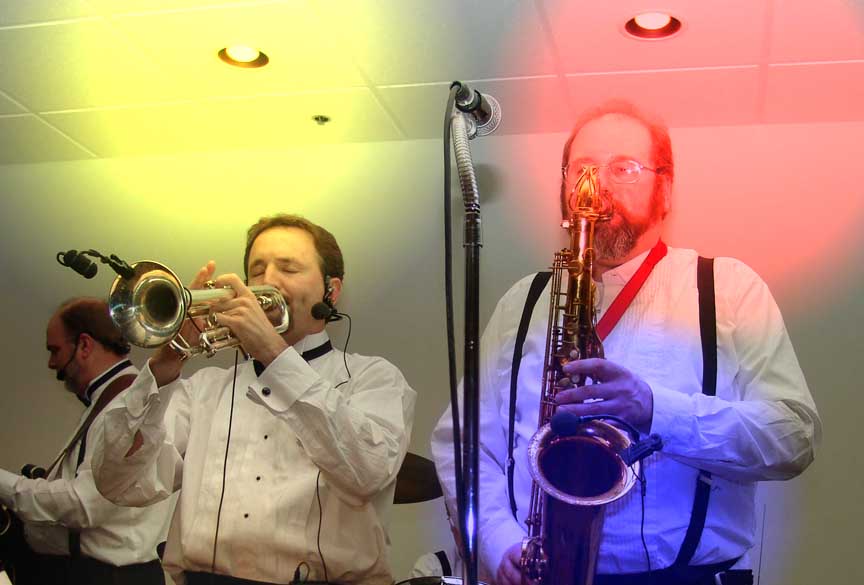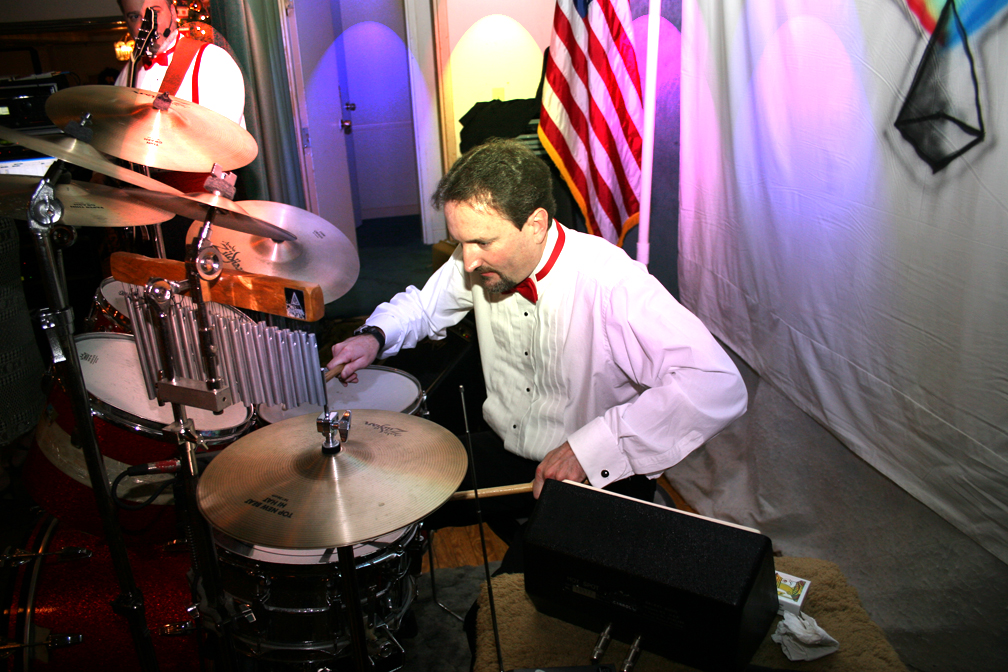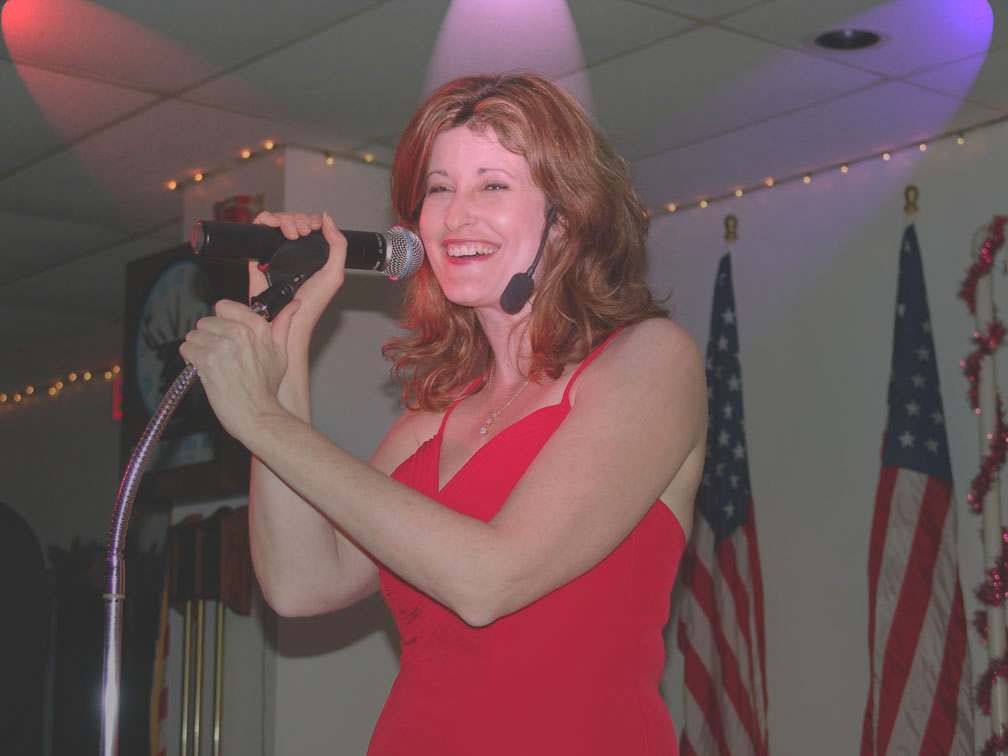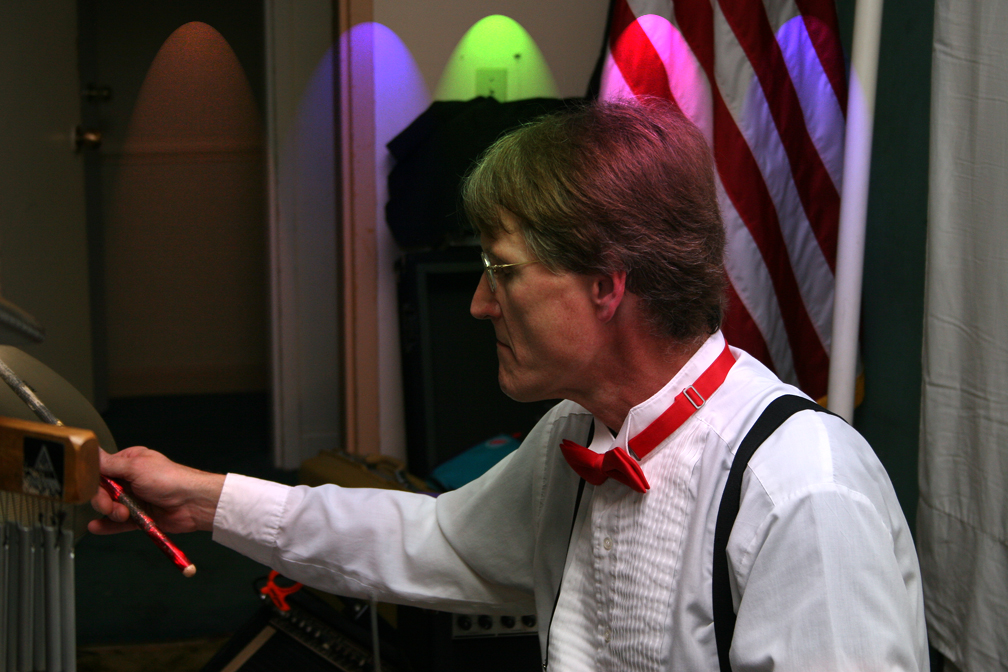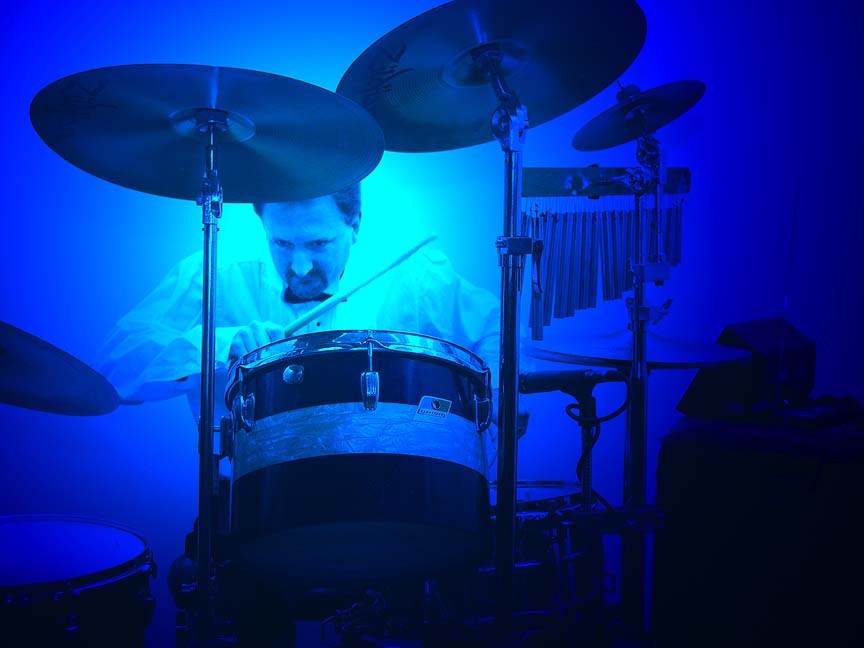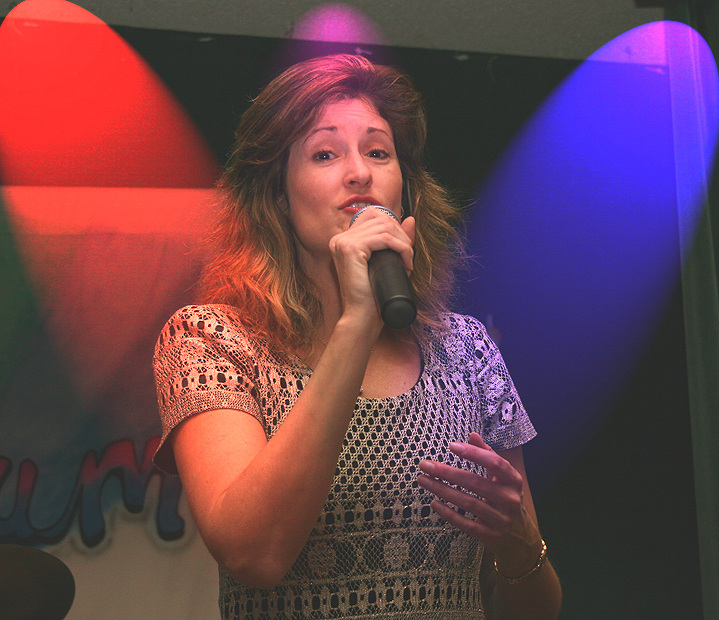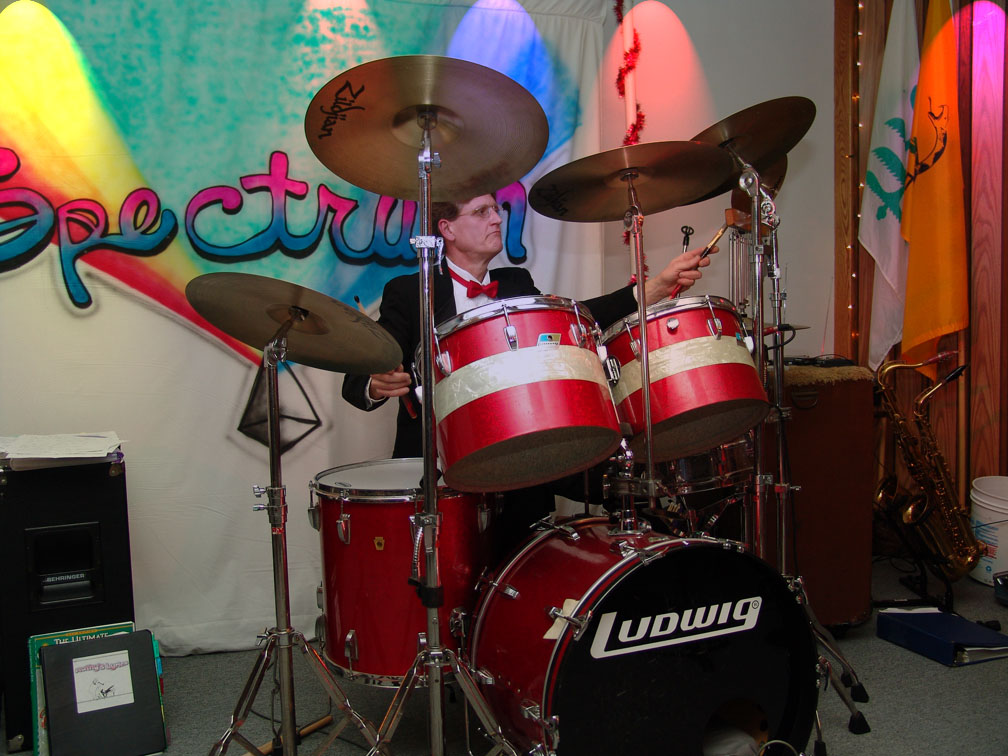 The snapshots taken above are from several of our recent events !
Pictures courtesy of Sean Hummel & Ben Jones
Be sure to Click on the link Below for Even more photos :

www.spectrumband.shutterfly.com
---
Be sure to check our schedule of events. There are several that you won't to miss.
Please check our site often for updates !
NEW CLUBS !
LOVE NEW CLUBS and making "new" friends.... If you, one of your friends, or family members plan events for a local club, carnival, or fundraiser; remember SPECTRUM ! Please feel free to pass our name along. Our best advertisement is word of mouth. That is what has kept the band going for almost 28 years ! Many of our patrons are aware that over the years, we have entertained at literally hundreds of Wedding Receptions and similar events. These types of events are our specialty We pride ourselves on or versatility and professionalism. Be sure to call us at (301) 797-9281 or email click here for more information. Make your event a memorable occasion !
Weddings, Weddings, Weddings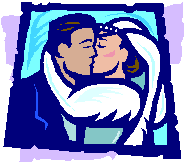 The Wedding Season is here ! Every year, SPECTRUM entertains at a large number of Wedding Receptions. Many area photographers and caterers consider us the "Wedding Specialists." Why ? Because we "customize" the reception to meet your needs. We offer personal service with 30 + years of experience. Simply stated, we know Wedding Receptions ! Ask your photographer, cater, bridal consultant, or reception/banquet hall manager. Our reputation speaks for itself. Why have a DJ, when for just a little more you can have a WHOLE LIVE BAND ! Anyone can play CD's or records. Make your wedding reception a memorable event, call SPECTRUM ! Countless references available !
Speaking of dates ..
We don't want to alarm you, but to reserve that important date, please call or email us today.
Don't be disappointed.
(301) 797-9281 or E-Mail us
TODAY !
GET PARTY STARTED
SMOOTH
WE LIKE TO PARTY (6 FLAGS THEME)
SHAKE YOUR BON BON
WHAT I LIKE ABOUT YOU
SOAK UP SUN
GAME OF LOVE
MAMBO # 5
LADY MARMALADE
SIR DUKE
LOVE SHACK
THIS ONE IS FOR THE GIRLS
SOME KIND OF WONDERFUL
MONY MONY
WAITING FOR TONIGHT
EXPRESS YOURSELF
JUMP, JIVE & WAIL
SHE BANGS
MAN I FEEL LIKE A WOMAN
OLD TIME ROCK & ROLL
LIVIN LA VIDA LOCO
ZZ TOP MEDLEY
NEED TO KNOW
HOLIDAY
WHITE WEDDING
EVERYBODY
PINK CADILLAC
WALKING IN SUNSHINE
I'M SO EXCITED - Pointer Sisters
WHIP IT - DEVO
I WANTA ROCK & ROLL ALL NIGHT
ELECTRIC SLIDE
BOOT SCOOTING BOOGIE
MACARENA
ACHY BREAKY HEART
CHICKEN DANCE
STROKIN
THERE YOU'LL BE
MY HEART WILL GO ON
I WILL ALWAYS LOVE YOU
UNCHANGED MELODY
BREATHE
STILL THE ONE
CANDLE IN THE WIND
WIND BENEATH MY WINGS
MOMENT LIKE THIS
GOD BLESS THE USA
UNFORGETTABLE
WONDERFUL TONIGHT
WHEN I FALL IN LOVE
TO LOVE SOMEBODY
HOPE YOU DANCE
THIS KISS
HAVE I TOLD YOU LATELY
FROM THIS MOMENT
PLAY THAT FUNKY MUSIC
TWIST THE NIGHT AWAY
SHOUT
CROCODILE ROCK
GIVE ME SOME LOVIN
MUSTANG SALLY
MIDNIGHT HOUR
SURFIN USA
WIPE OUT
DOMINO
CELEBRATION
YMCA
GET DOWN TONIGHT (KC &Sun)
SWEET HOME CHICAGO
TAKING CARE OF BUSINESS
DISCO MEDLEY
DISCO INFERNO
THAT'S THE WAY I LIKE IT
HOT STUFF
DO YA THINK I'M SEXY
MOTOWN MEDLEY(S)
SAME OLD SONG
HEAT WAVE
SOUL MAN
BEND ME SHAPE ME
BUILD ME UP BUTTERCUP
SWEET SOUL MUSIC
STOP IN THE NAME OF LOVE
RESPECT
GET READY
SUGAR PIE( CAN'T HELP MYSELF)
DEVIL WITH BLUE DRESS
WO0LY BULLY
PROUD MARY
DO YOU LOVE ME
UNDER THE BOARDWALK
THE LOCOMOTION
THE STROLL
BORN TO BE WILD
KANSAS CITY
JAILHOUSE ROCK
ROCK AROUND THE CLOCK
JOHNNY B GOODE
COLOR MY WORLD
YOUR SONG
STAND BY ME
MY GUY
SHOUT
YOU ARE MY SPECIAL ANGEL
BALLADS
HARLEM NOCTURNE

MISTY

AS TIME GOES BY

LEFT HEART IN SAN FRANCISCO

OVER THE RAINBOW

SOME ENCHANTED EVENING

JUST CALLED TO SAY LOVE YOU

STARDUST

THE ROSE

MEMORY

STORMY WEATHER

FUNNY VALENTINE

GEORGIA ON MY MIND

MEMORY (CATS)

IN THE MOOD

CHATTANOOGO CHOO CHOO

SWEET GEORGIA BROWN

NEW YORK, NEW YORK

NIGHT & DAY

ON A CLEAR DAY

MACK THE KNIFE

SATIN DOLL

KISS ME ONE MORE TIME

TAKE THE "A" TRAIN

SENTIMENTAL JOURNEY

ALL OF ME

GREEN DOLPHIN STREET

DON'T GET AROUND MUCH ANYMORE

SO' WONDERFUL

BEYOND THE SEA

KEEPER OF THE STARS

TROUBLE

IF YOUR NOT IN IT FOR LOVE

NO ONE ELSE ON EARTH

SLOW CROSS OVER

COULD I HAVE THIS DANCE

FOR THE GOOD TIMES

SWEET DREAMS

I FALL TO PIECES

STATUE OF A FOOL

IT'S ONLY MAKE BELIEVE

WALKING AFTER MIDNIGHT

LOST IN THE 50'S

IT'S YOUR LOVE

CRAZY

DADDY'S LITTLE GIRL

WE'VE ONLY JUST BEGUN

SUNRISE, SUNSET

YOU LIGHT UP MY LIFE

EYES OF LOVE

TRY TO REMEMBER

WHAT A WONDERFUL WORLD

IN MY DAUGHTER'S EYES

WHITE CHRISTMAS

BLUE CHRISTMAS

JINGLE BELL ROCK

ROCKING ROUND CHRISTMAS

HAVE YOURSELF A MERRY

HOLLY JOLLY CHRISTMAS

CHRISTMAS SONG

SPANISH EYES

NEVER ON A SUNDAY

SEPTEMBER SONG

MORE

GIRL FROM EPPONEMIA

MEDITATION

SUMMER SAMBA

TENNESSE WALTZ

TRUE LOVE

MOON RIVER

EDELWEISS

COULD I HAVE THIS DANCE

TRY TO REMEMBER

JEAN

TUX JUNCTION-PA 6-5000

MOONLIGHT SERENADE

STRING OF PEARLS

AMERICAN PATROL

OPUS#1

DRUM BOOGIE

NIGHT TRAIN

WALKING WITH MR. LEE

YAKETY SAX

TEQUILA

THIS IS ONLY A SMALL SAMPLING OF THE MUSIC THAT SPECTRUM PERFORMS. OUR PLAY LIST IS CONSTANTLY CHANGING. CALL OR EMAIL TO CHECK ON A SPECIFIC SONG, OR TO REQUEST A SONG THAT YOU WOULD LIKE US TO LEARN. REMEMBER, WE EXIST FOR YOUR ENJOYMENT. TELL US WHAT YOU WOULD LIKE TO HEAR AND DANCE TO !

Thank you for your continued support !

Remember

SPECTRUM ... for all of your musical needs ! Tell your friends about us, bring them to one of our performances. Hope to see you again REAL SOON !