SPECTRUM
A PHOTO "HISTORY" OVER THE YEARS 1975 to 2015
Be sure to look at all the photo albums. Click on the link at the bottom of this page for even more photos ! You might even see yourself ! Enjoy the memories !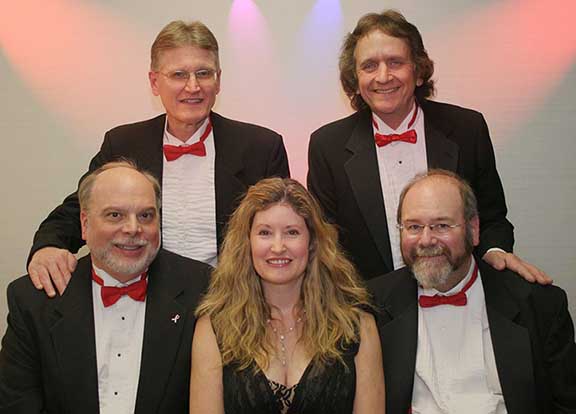 Current members of SPECTRUM
( Left to right )
Steve Hummel, Guitar, Vocals
Carroll Foltz, Drums
Ruth Stenger-Japzon, Vocals - Keyboards
Mike Heyser, Keyboards, Vocals
Hal Brandenburg, Sas, Vocals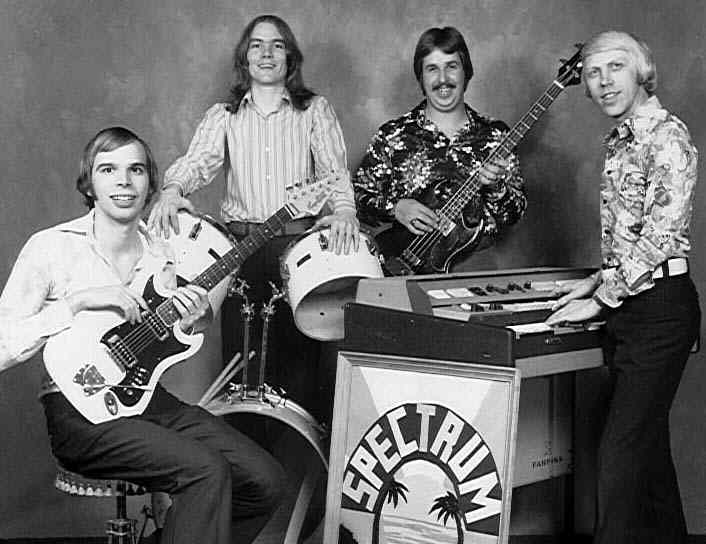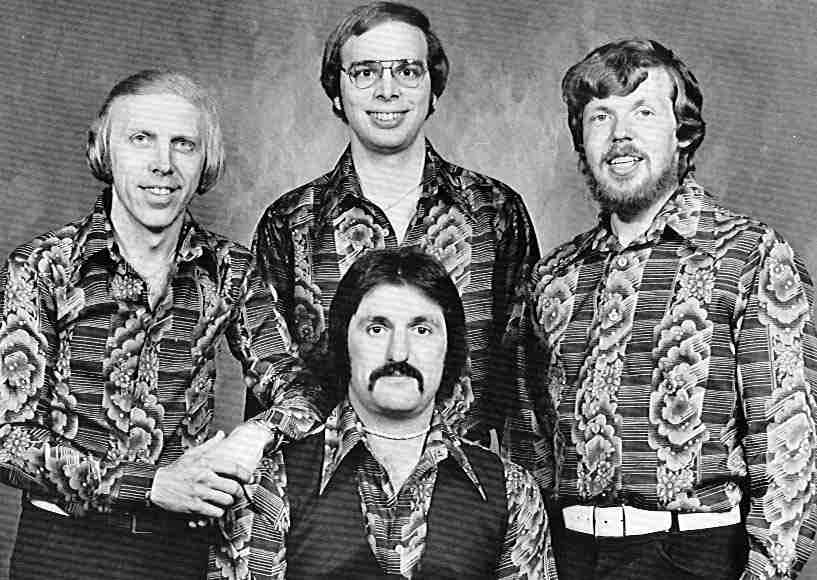 SPECTRUM in 1975 SPECTRUM in 1978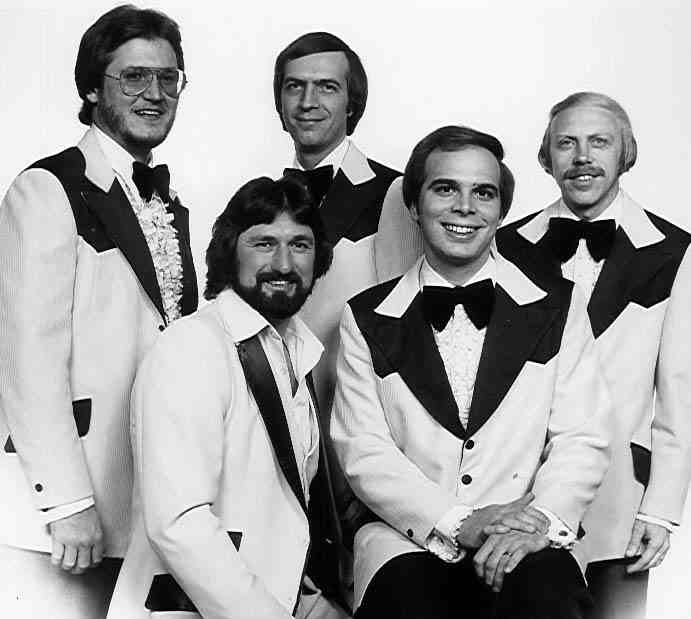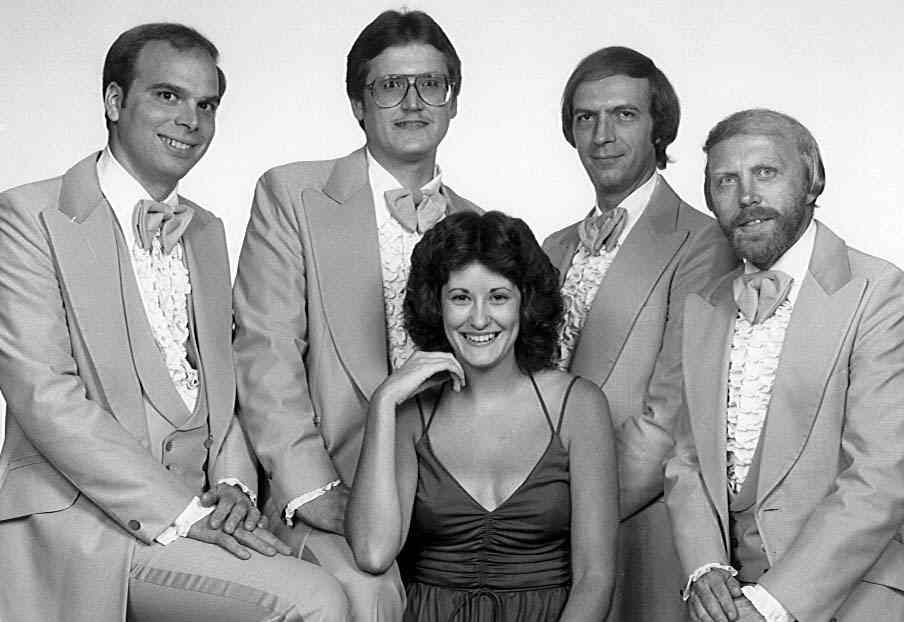 SPECTRUM in 1980 SPECTRUM in 1984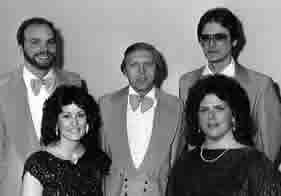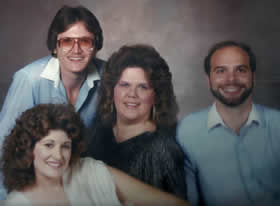 SPECTRUM in 1985 SPECTRUM in 1986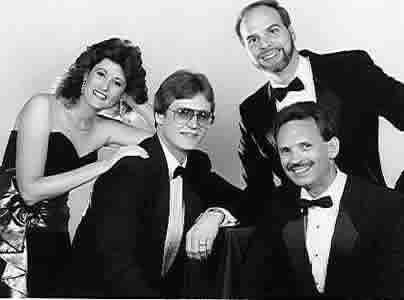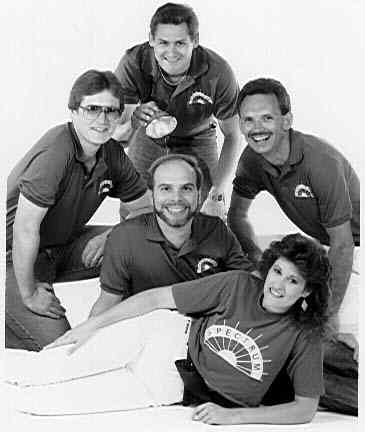 SPECTRUM in 1990 SPECTRUM with Duane Arch, (Duane at the top with light bulb)
Duane provided SPECTRUM with technical support and lighting for over 7 years.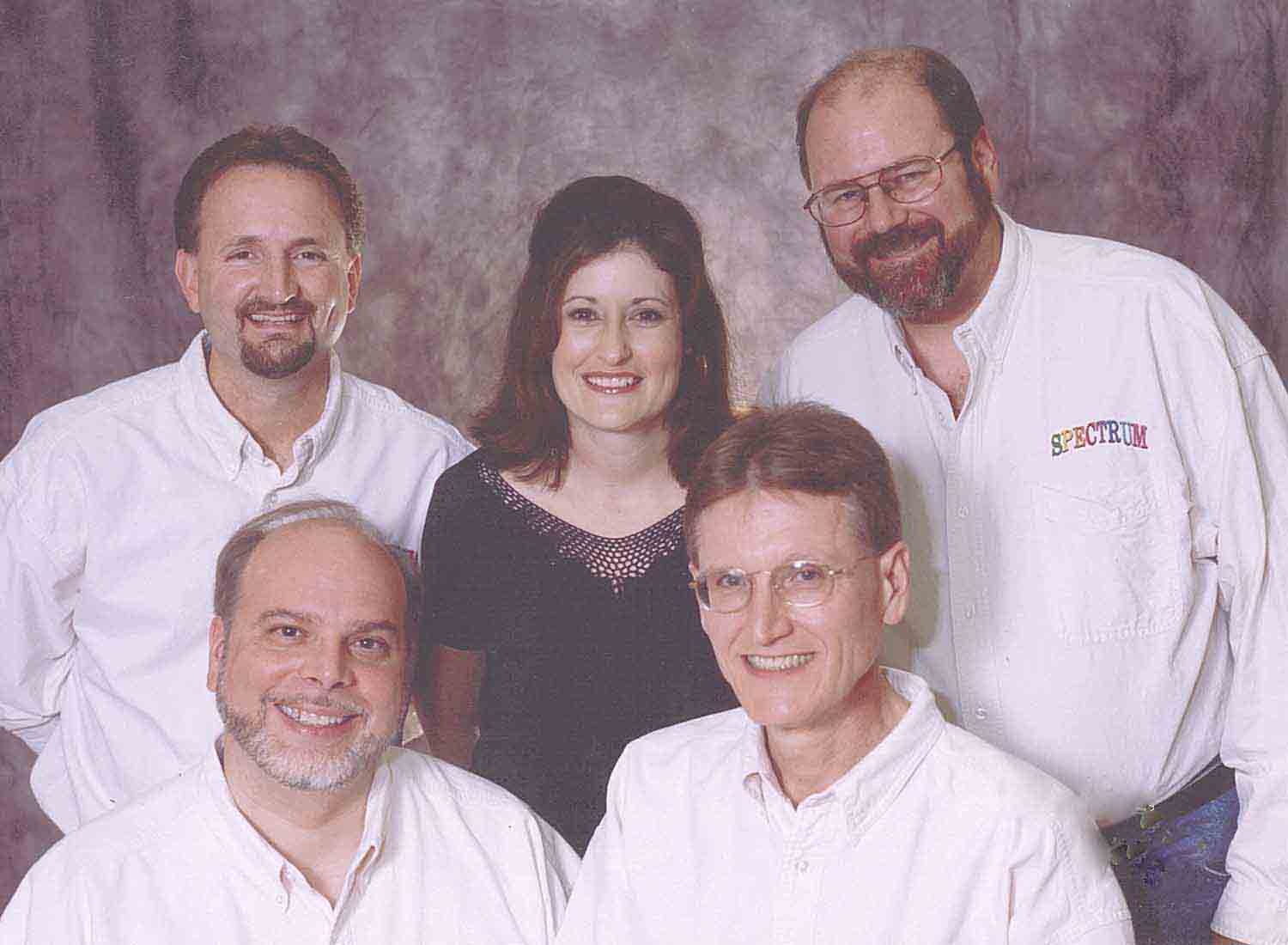 SPECTRUM - October 2003 to December 2013
Left to Right :
Rob Hovermale, Steve Hummel, Ruth Stenger-Japzon, Carroll Foltz, Hal Brandenburg. After performing the the band Spectrum for close to 20 years, Rob "retired" to persue his Doctorate degree and is the Principal at the Barbara Ingram School for the Arts.
As you can see there has not been many changes in personnel over the years. In fact, note that Steve and Carroll have been with playing together in the same band for over 35 years. Stability and professionalism have provided us with the ability to entertain all age groups and remain competitive in the local market.
We always welcome your comments and suggestions!
As you can see from the photo's below, we entertain all age groups.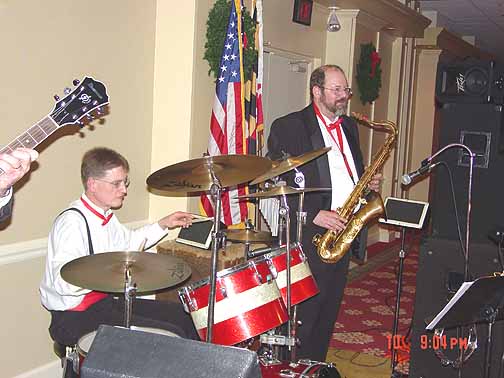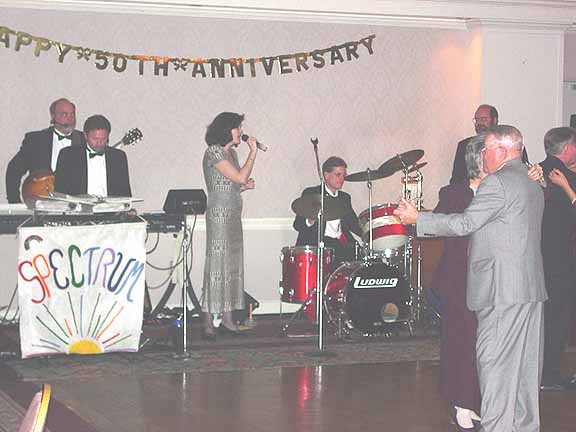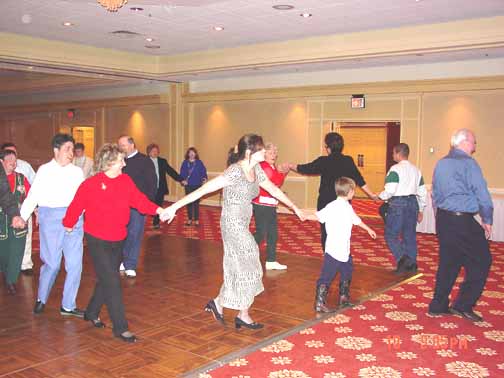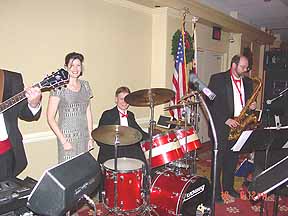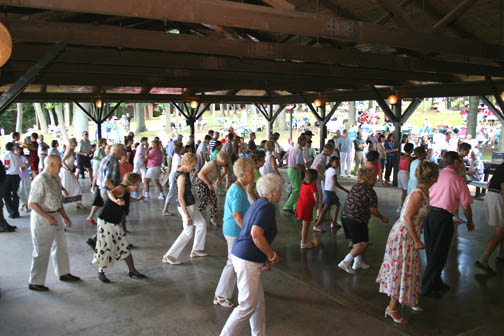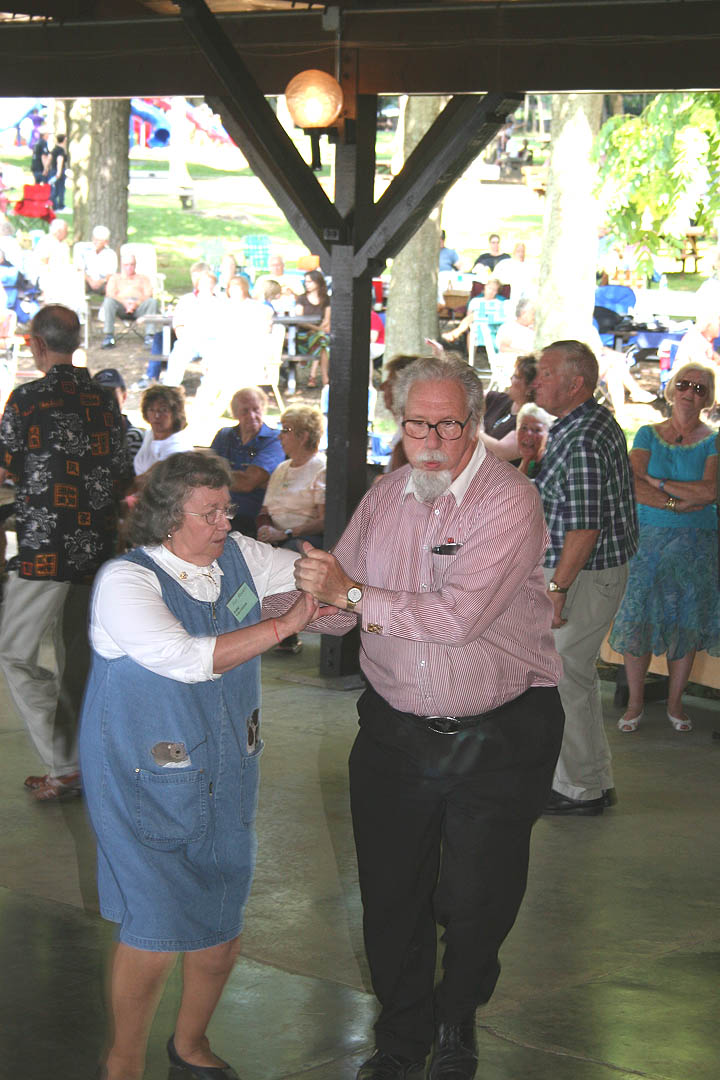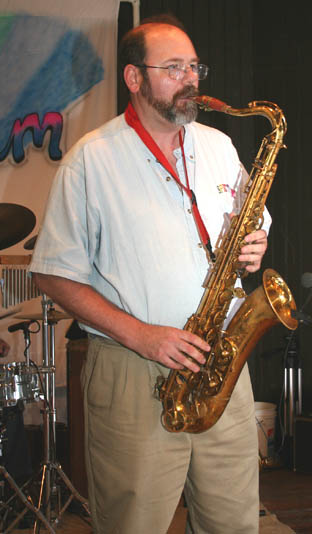 Dancers fill the floor for the "Electric Slide" Jim & Faye Powers Hal Brandenburg on Sax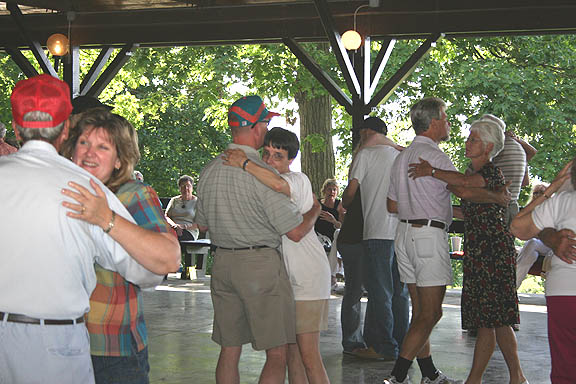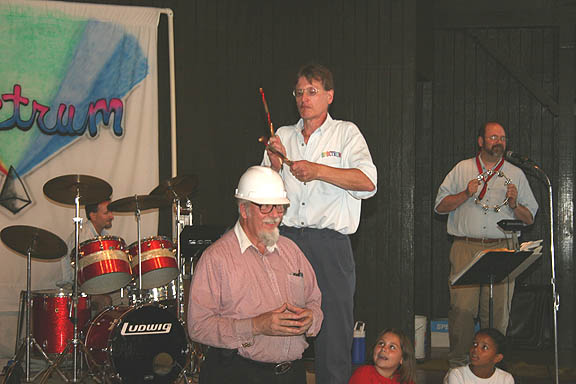 Pen Mar Park patrons LOVE to DANCE ! Jim Powers acts as a "drum" during our version of "Wipe Out"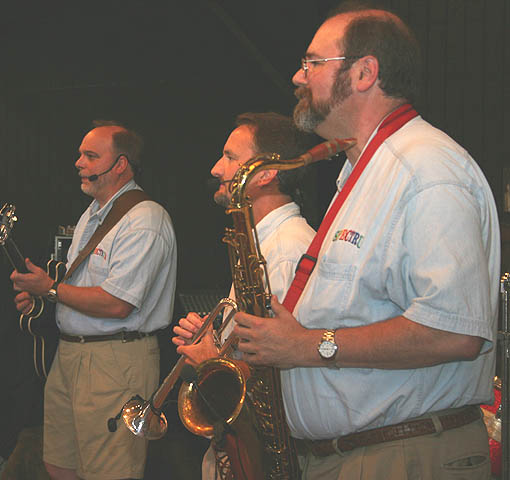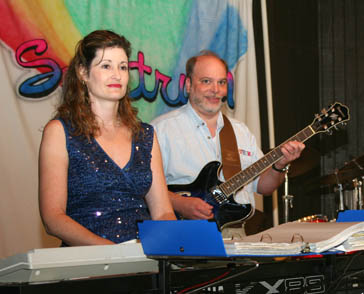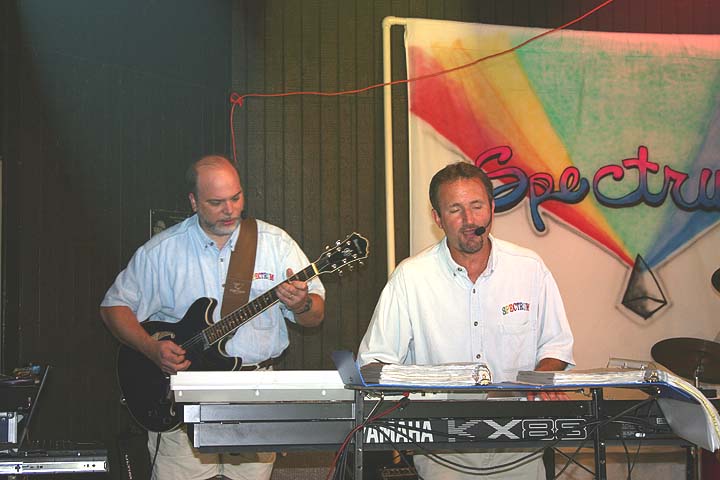 Steve, Rob & Hal enjoy entertaining the crowd Ruth Stenger-Japzon shares her keyboard & vocal talents Steve & Rob into the music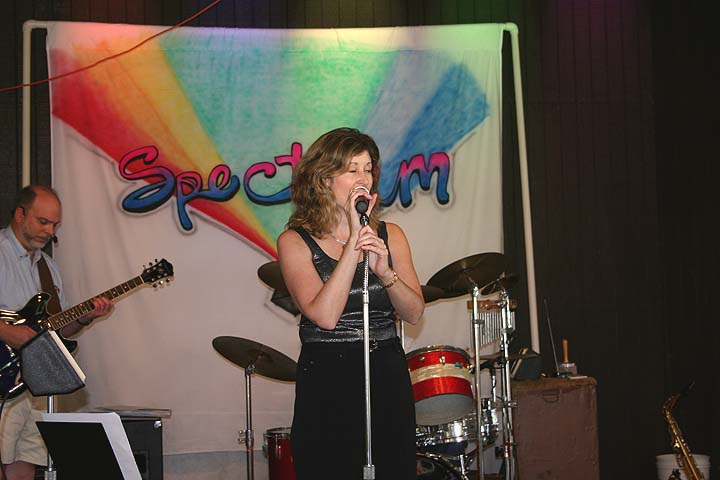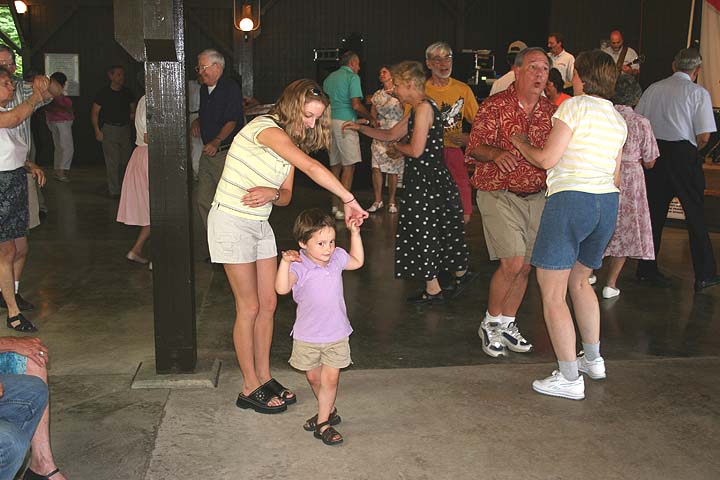 Ruth loves to sing ! Pen Mar Park is for the old & young alike !
Ringing in New Years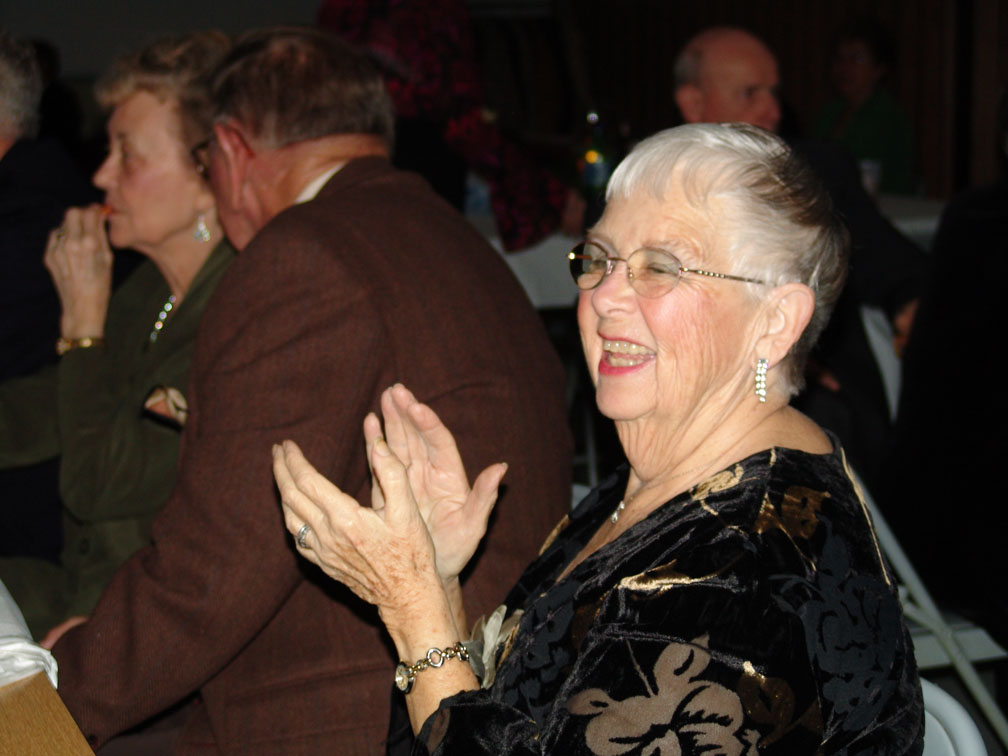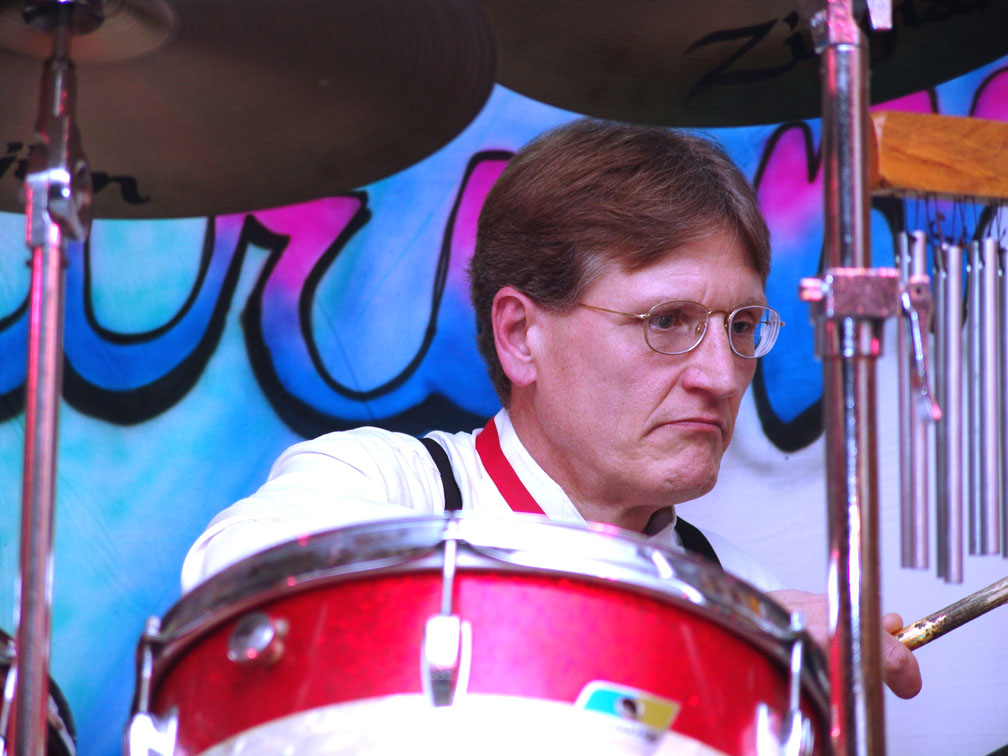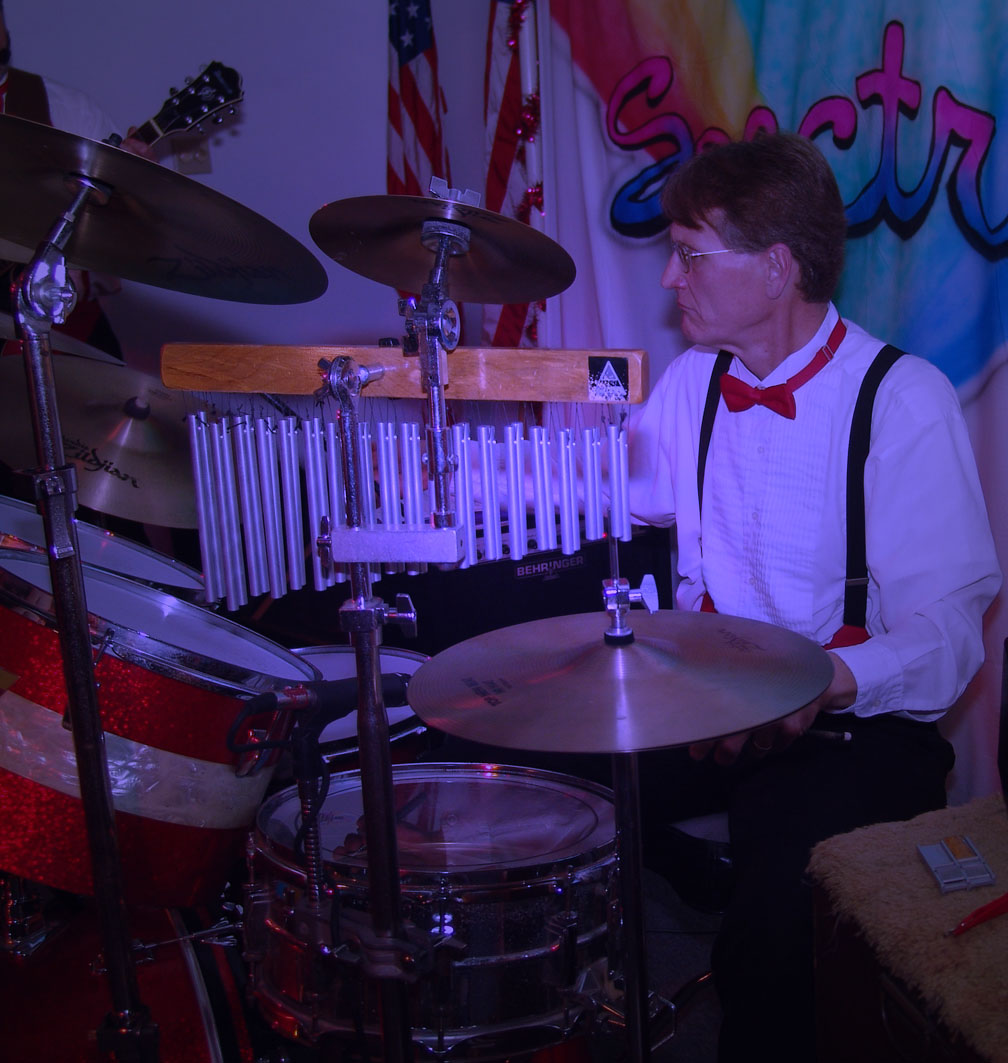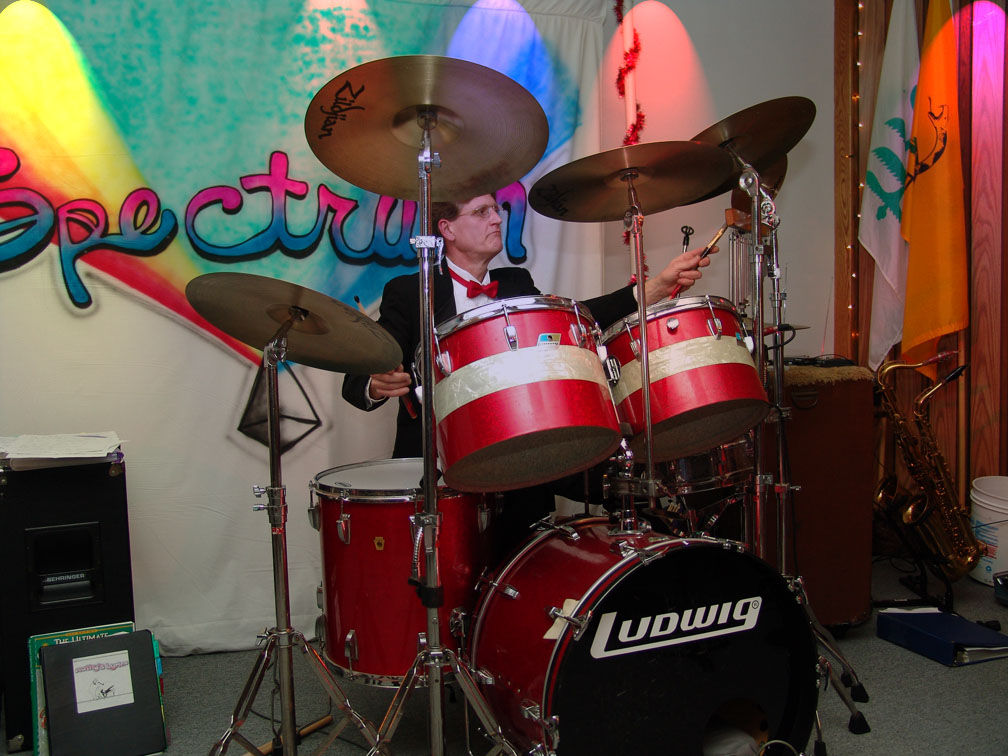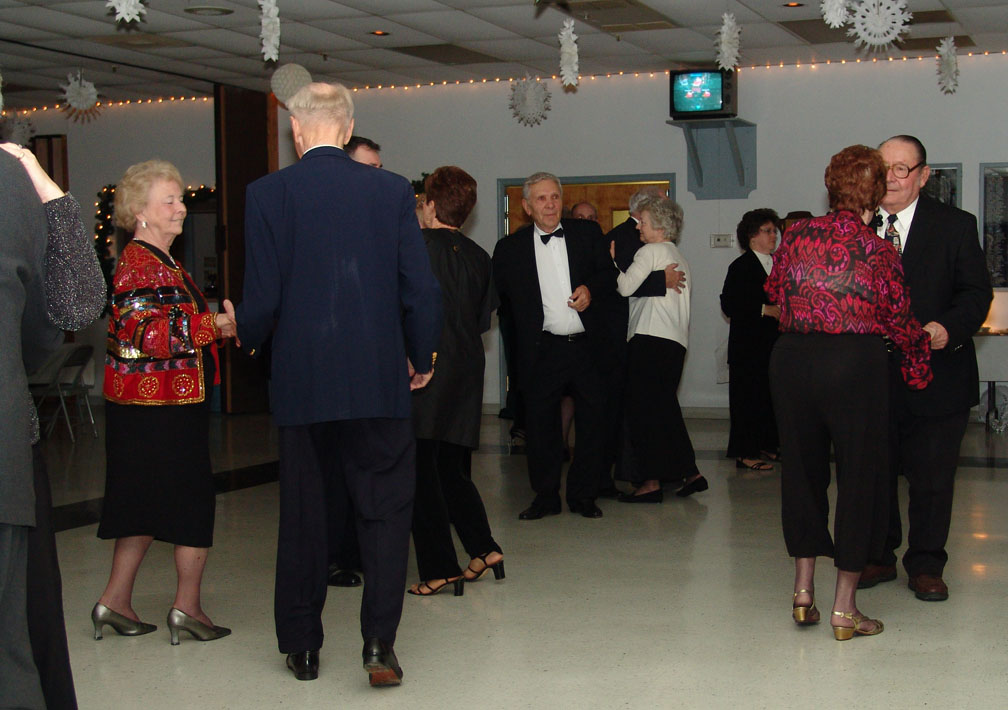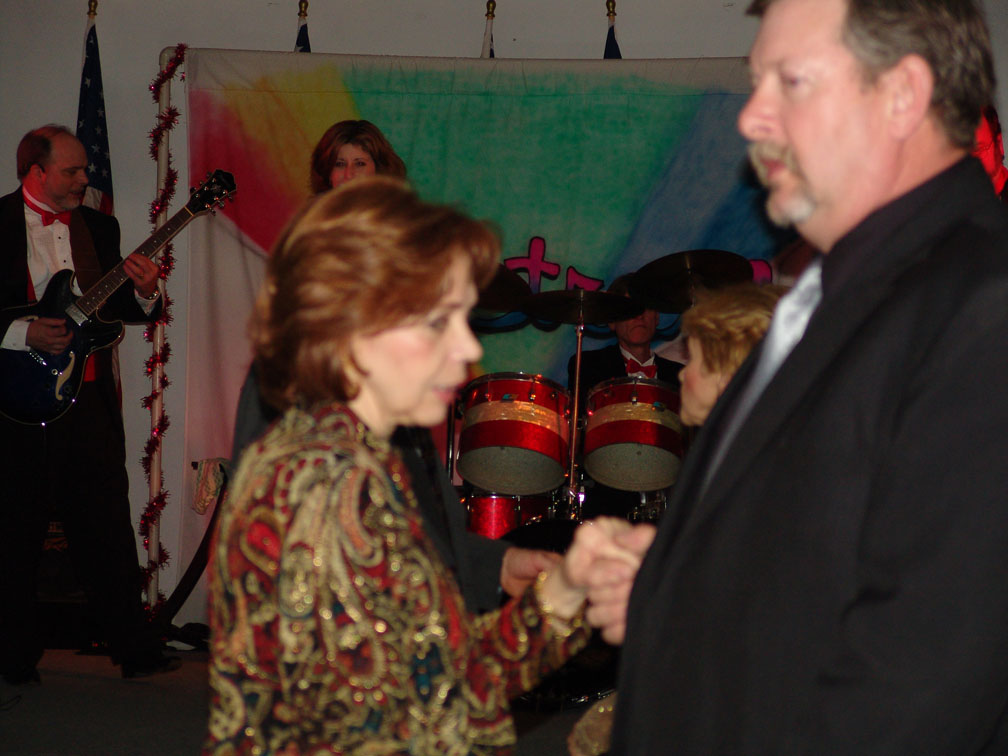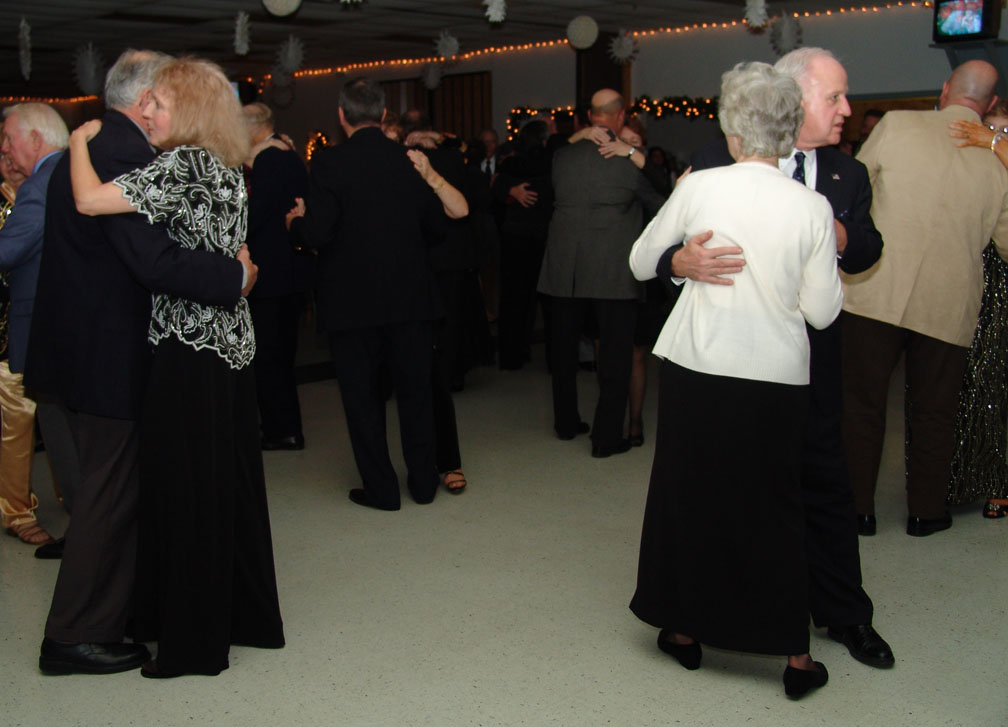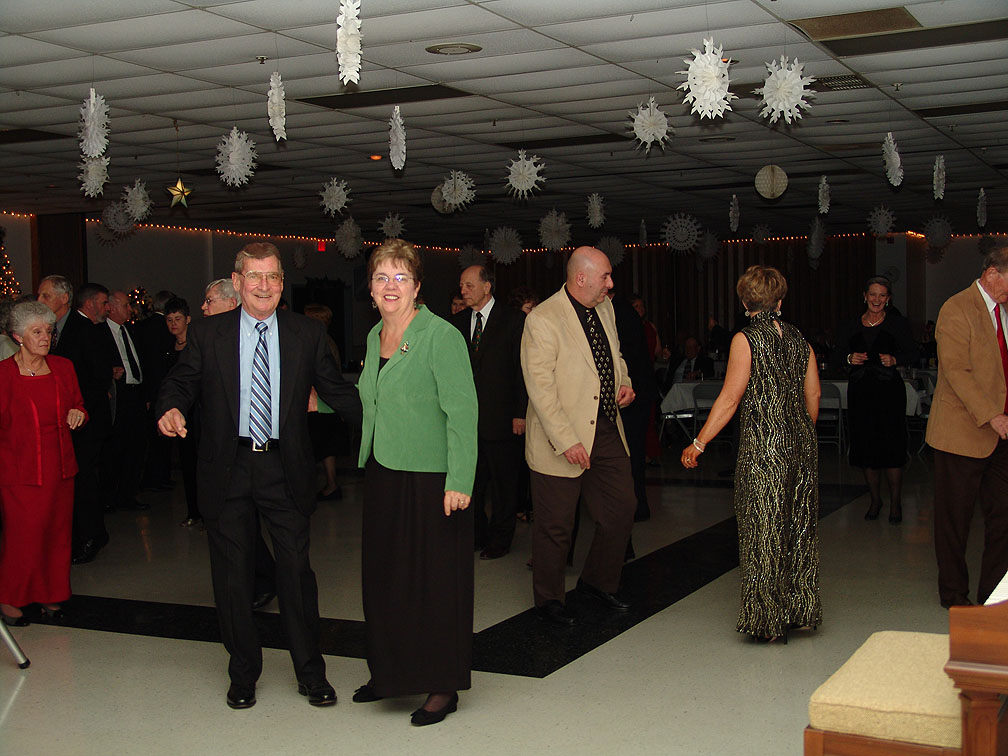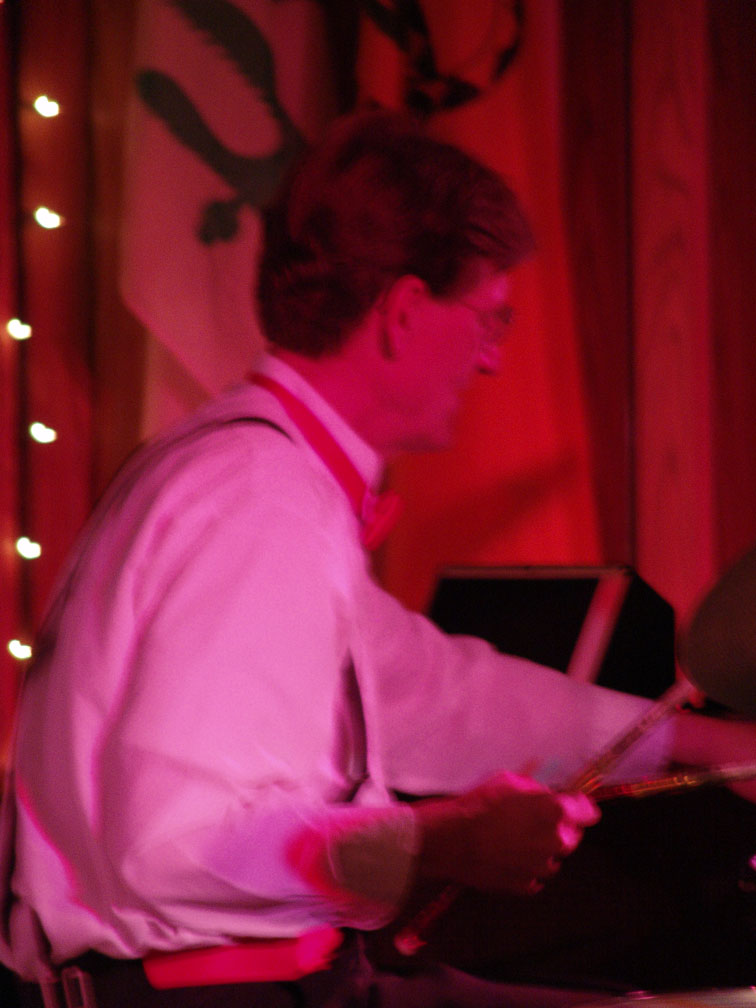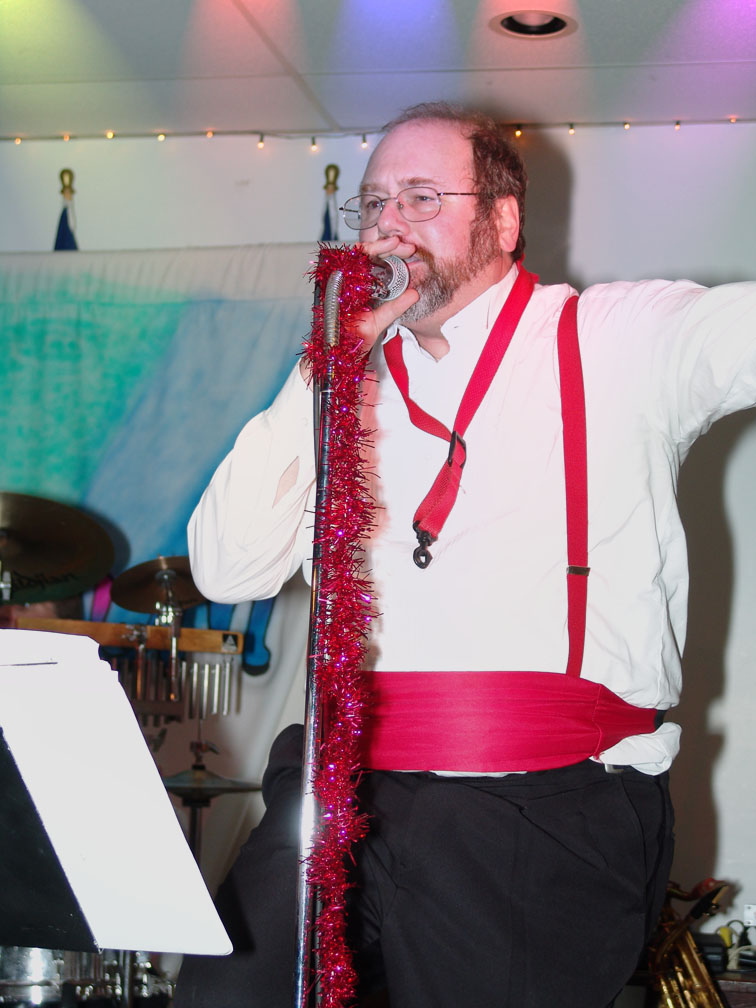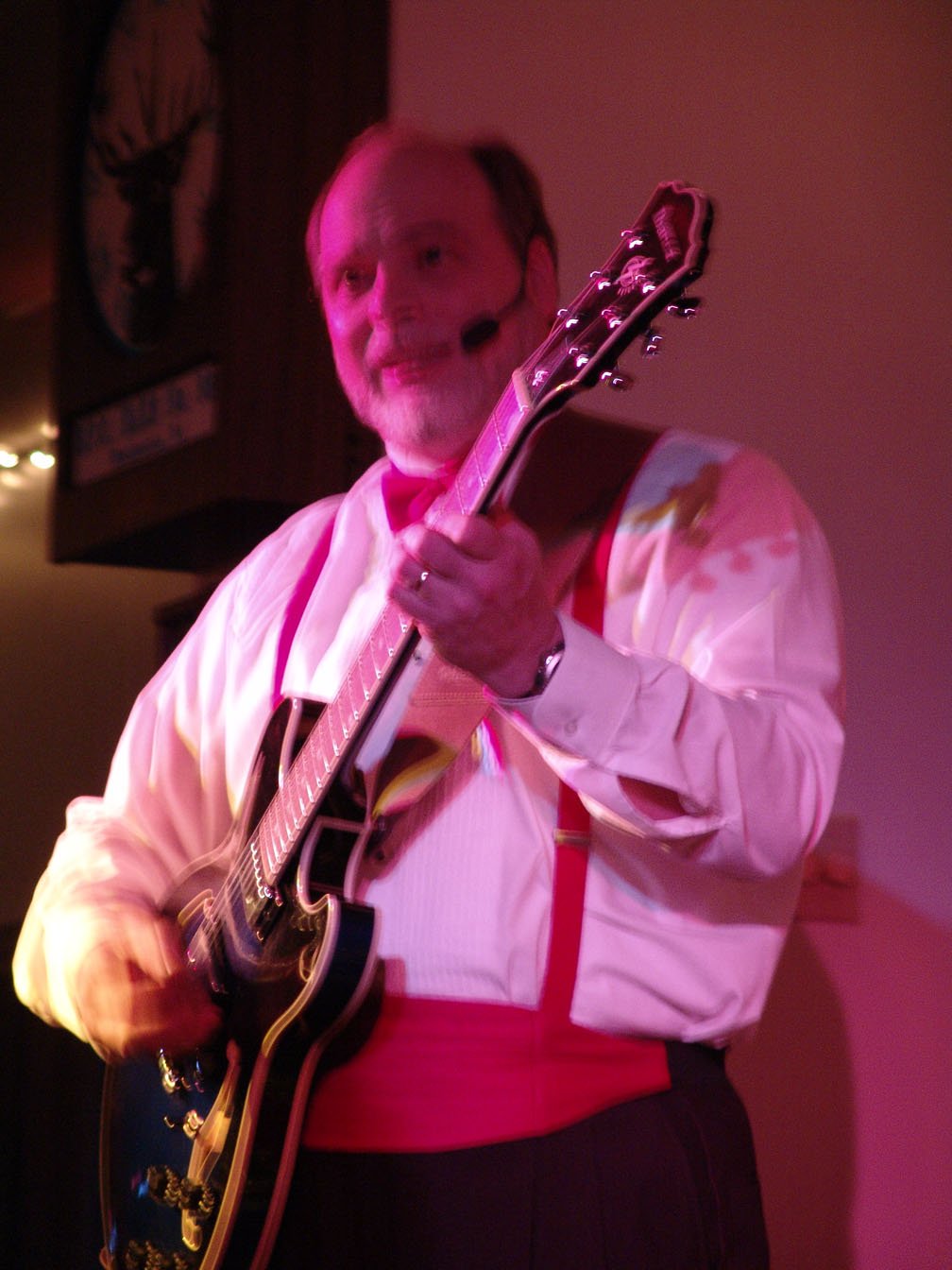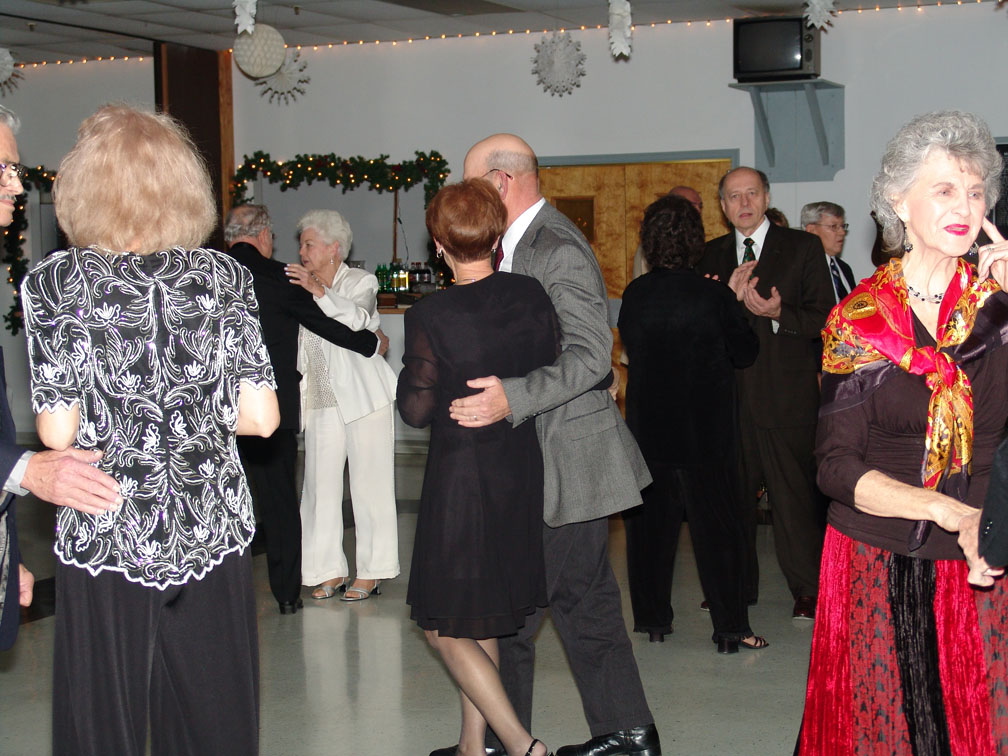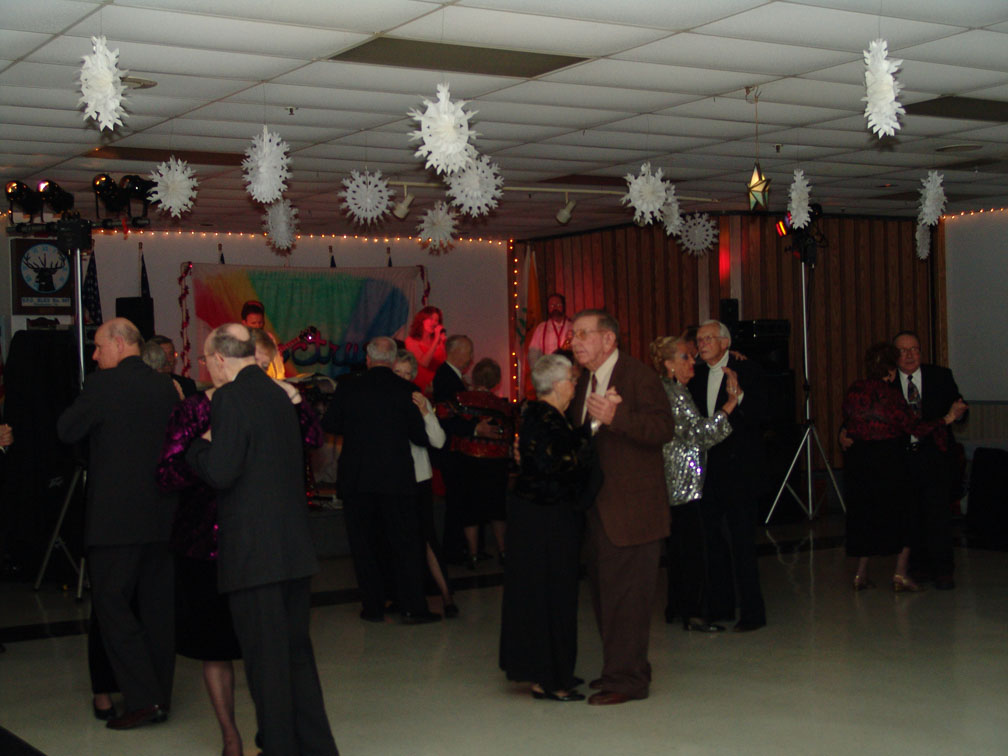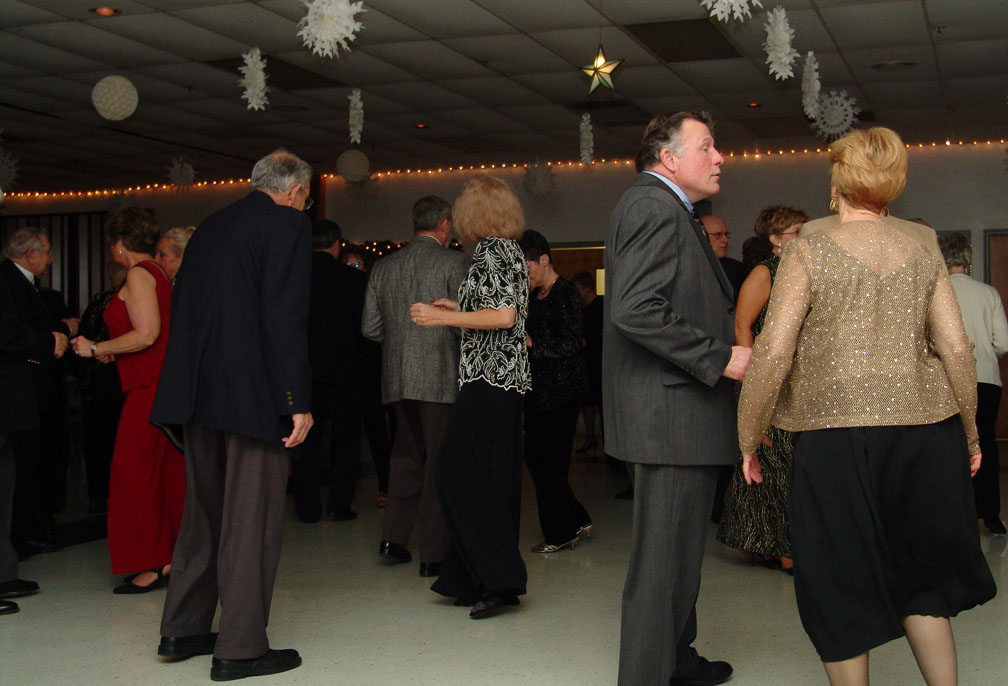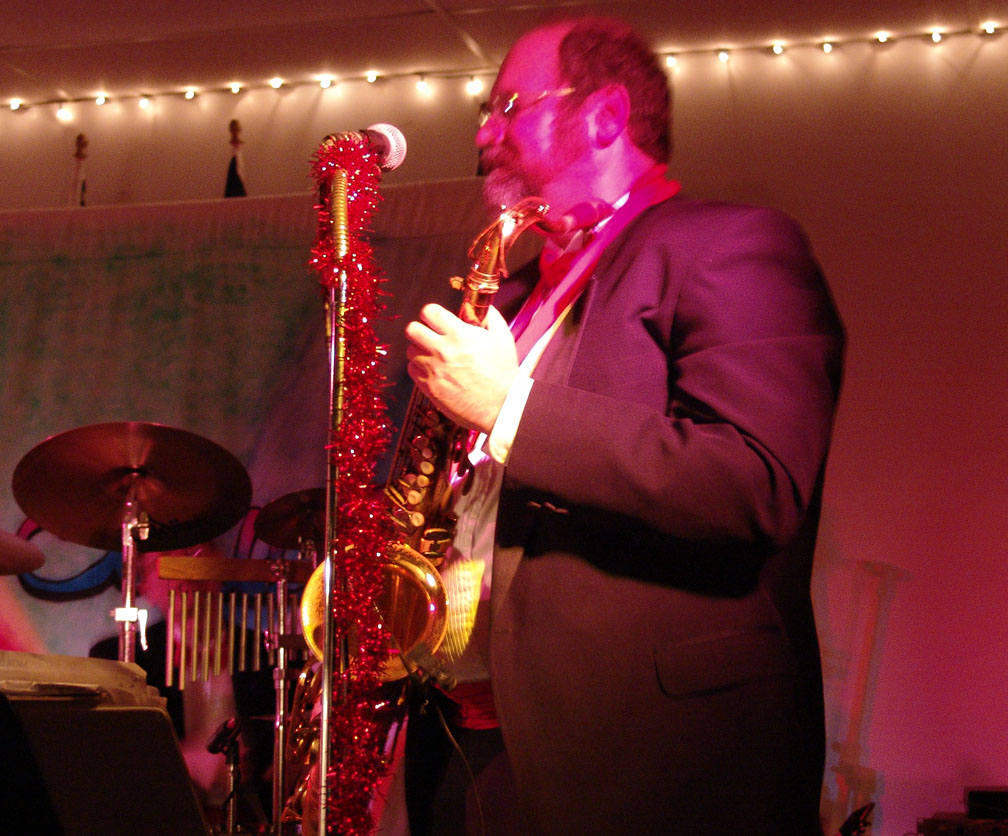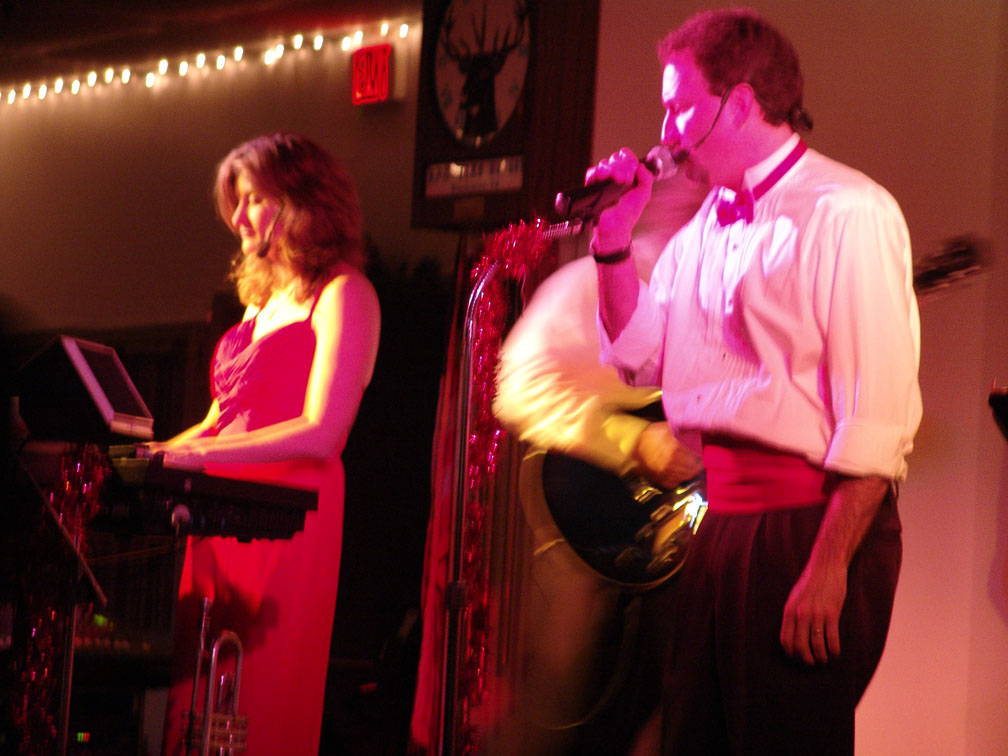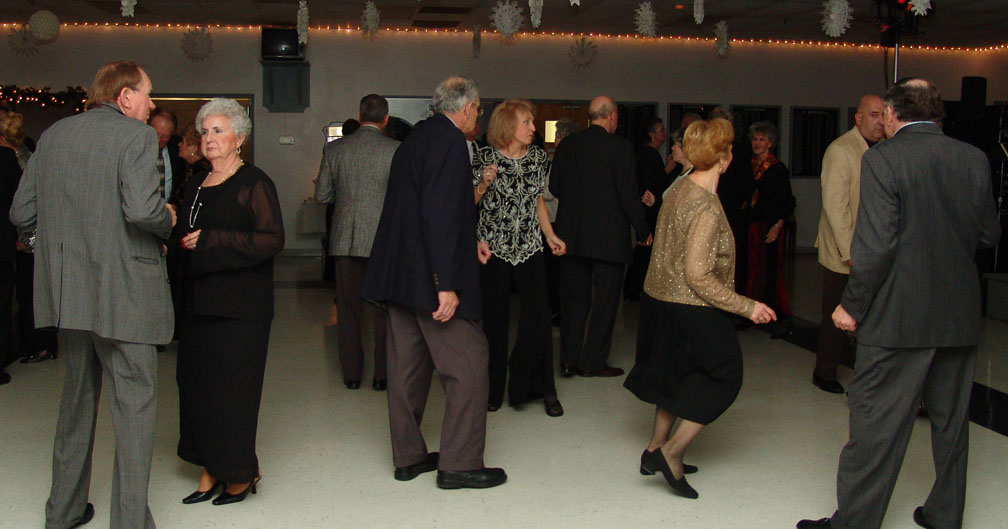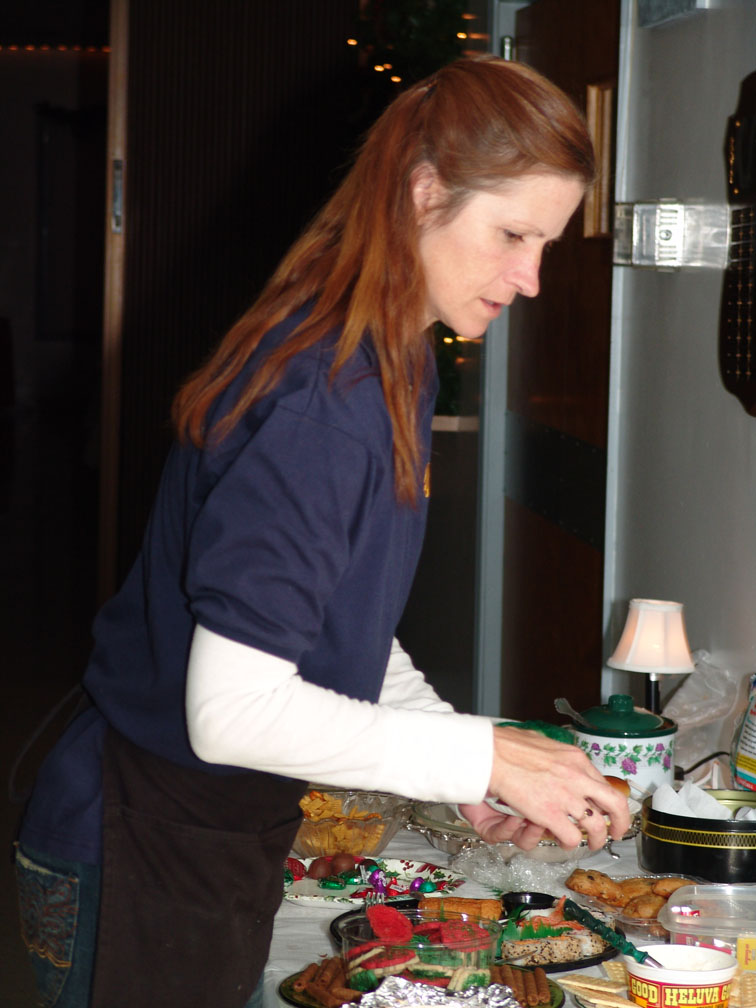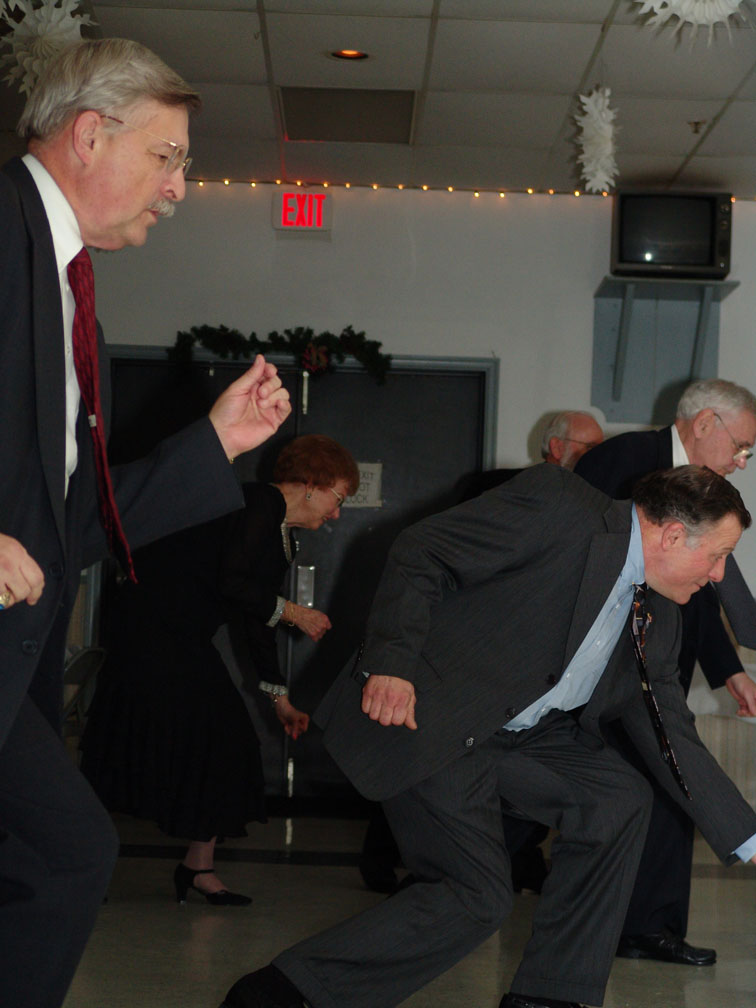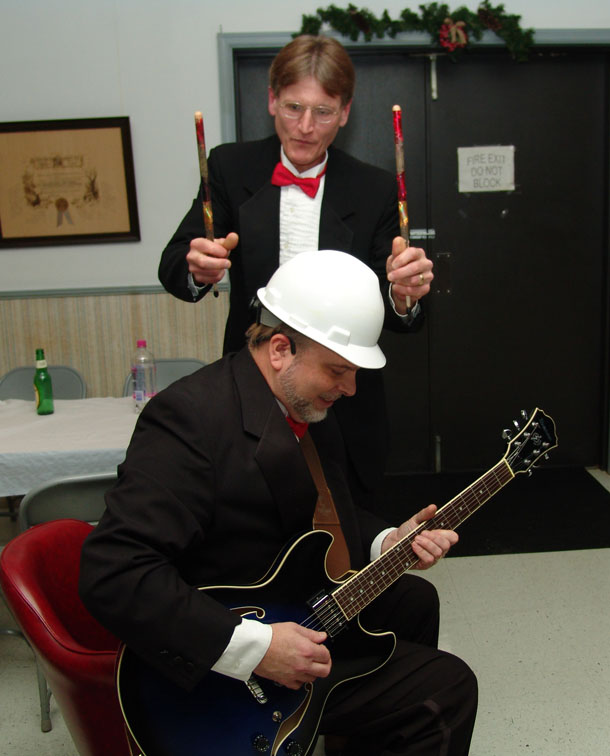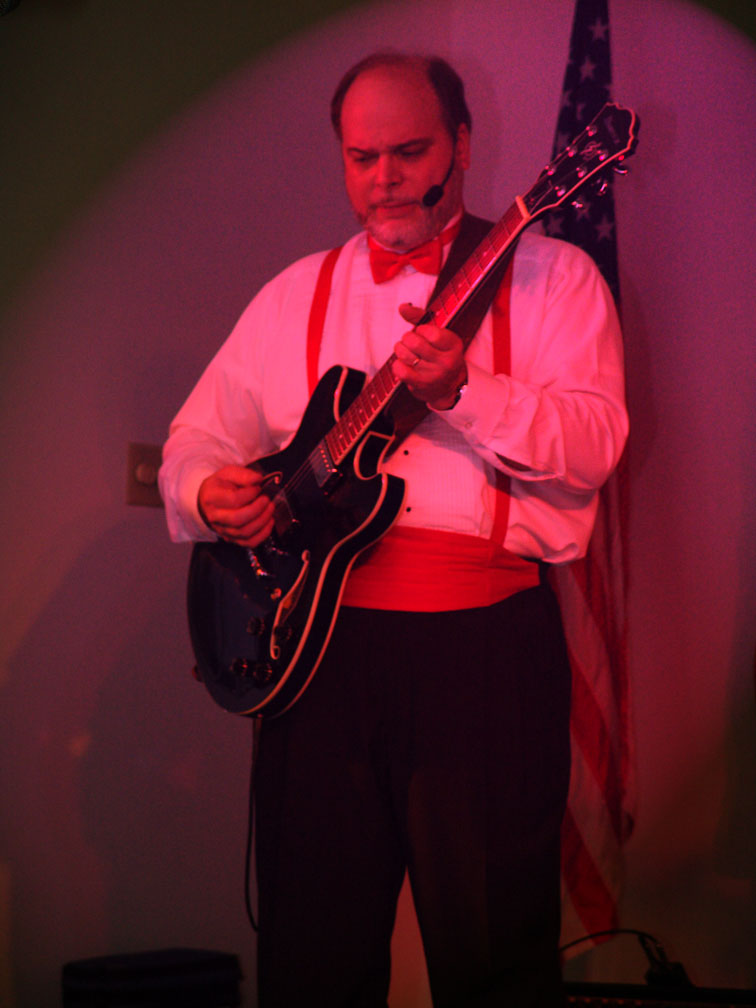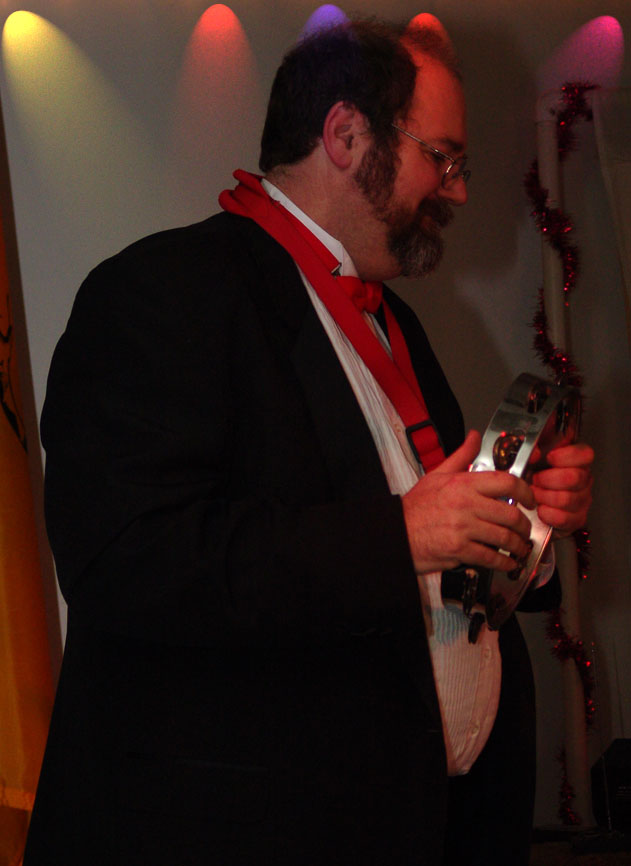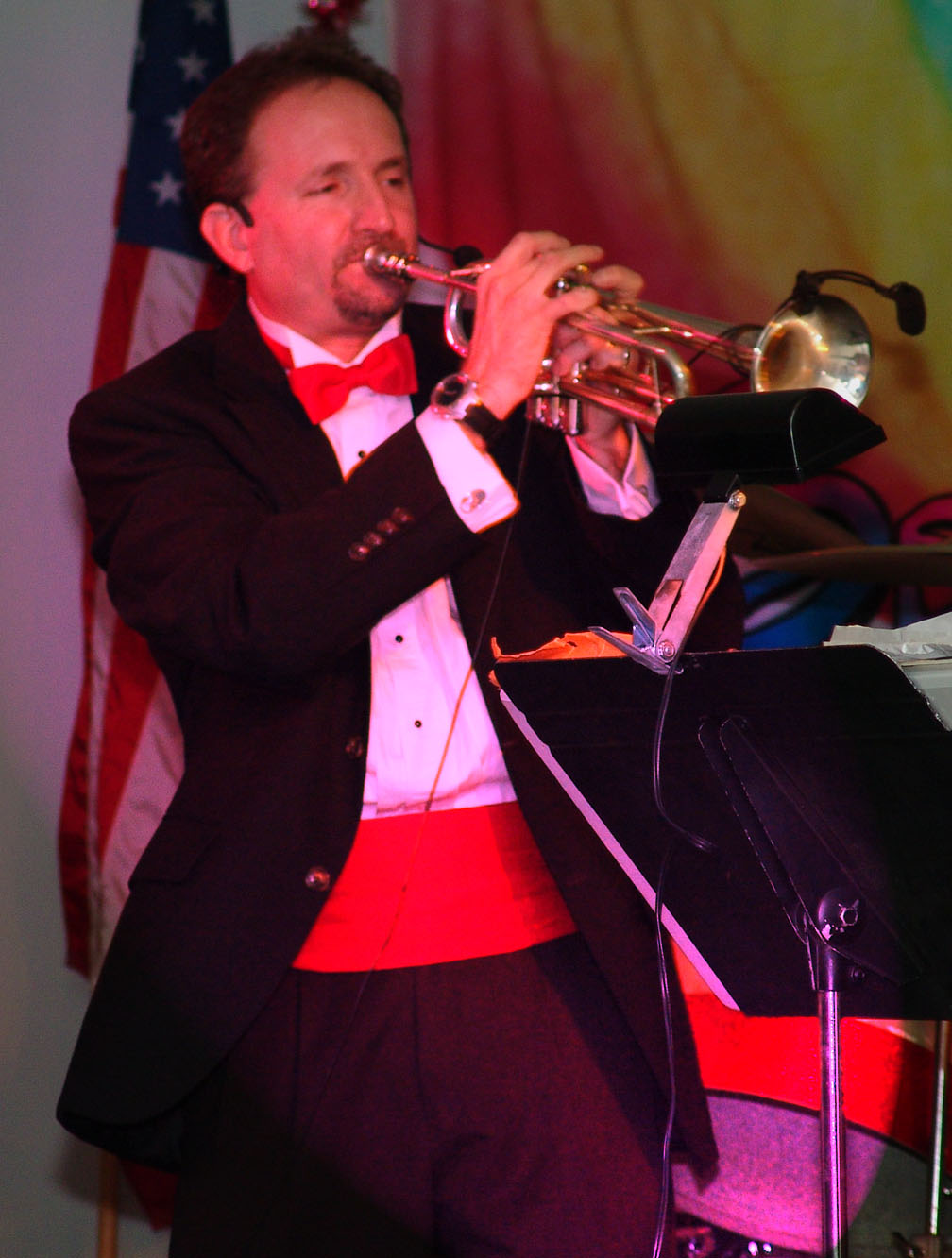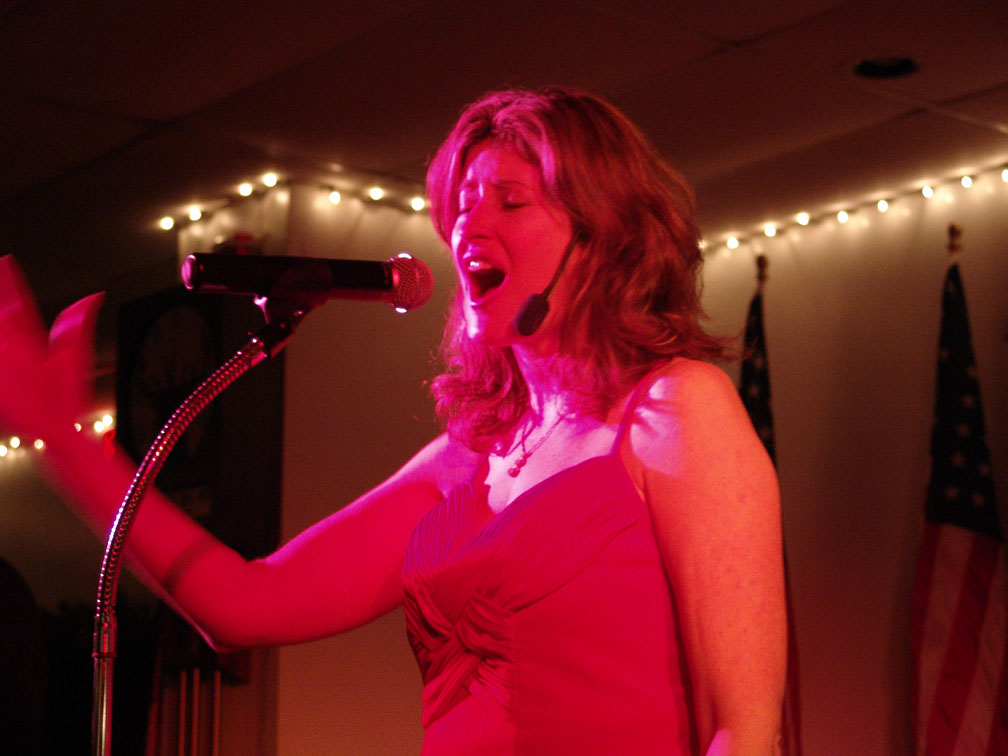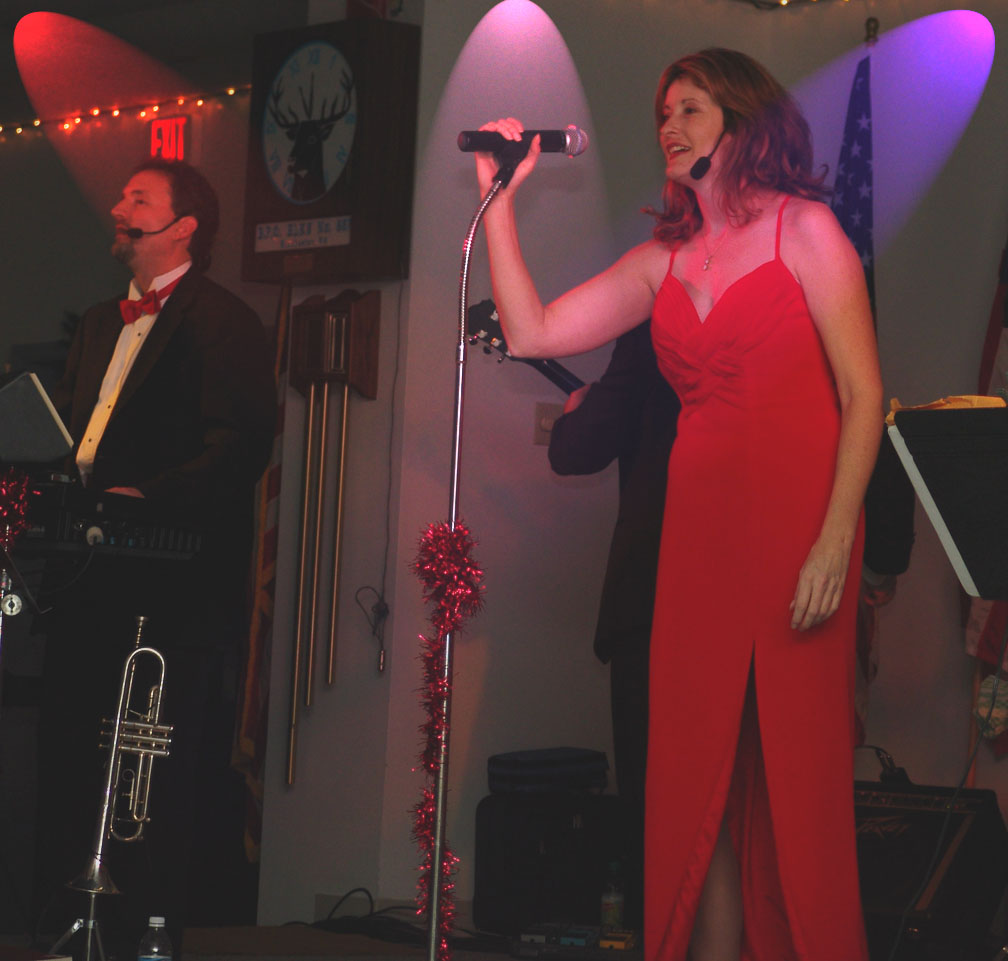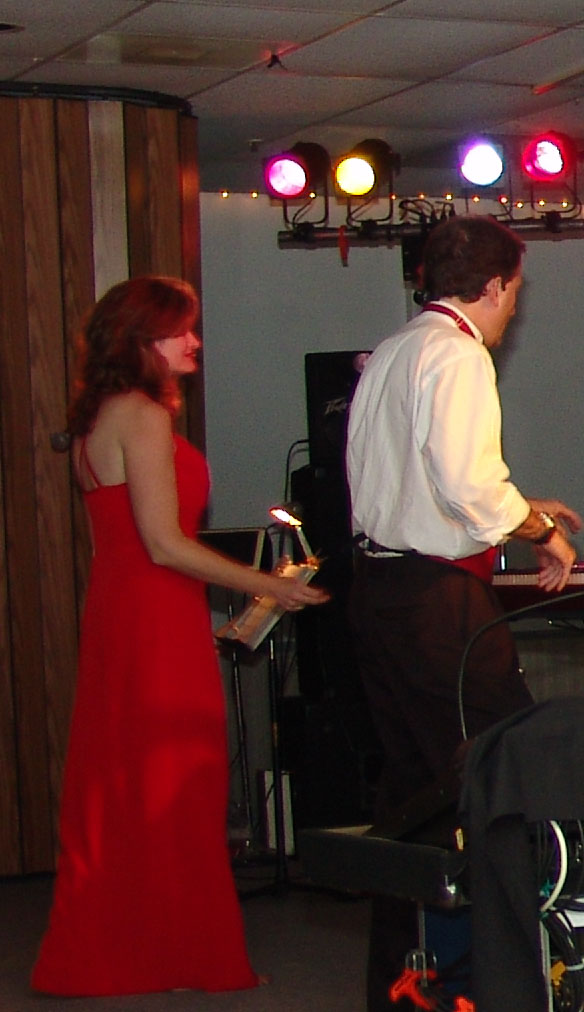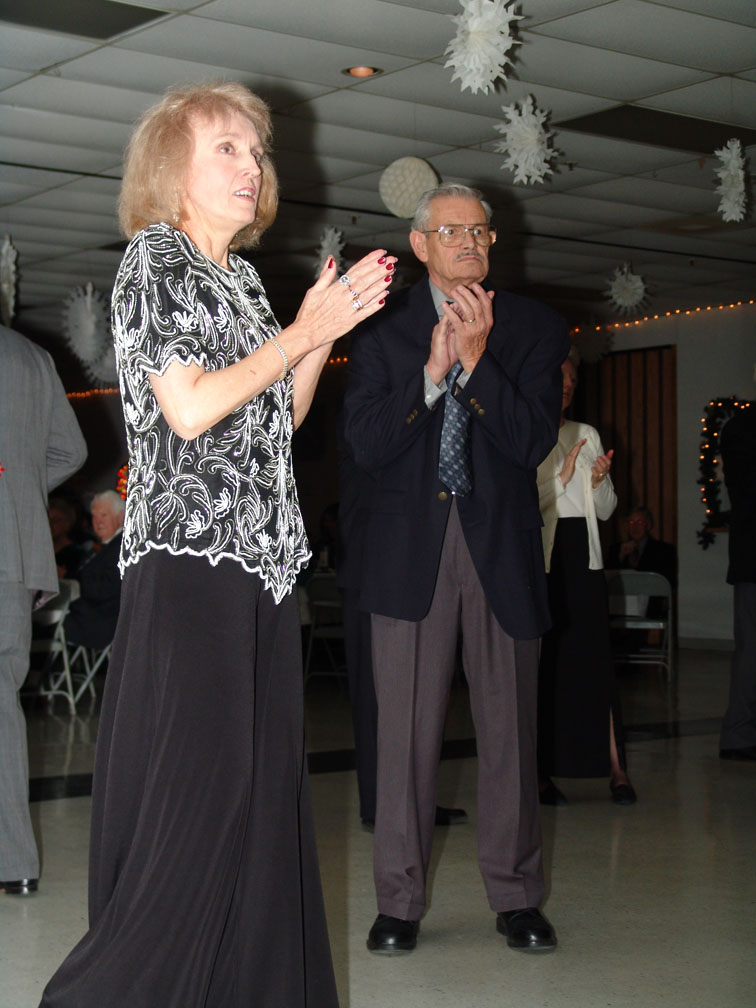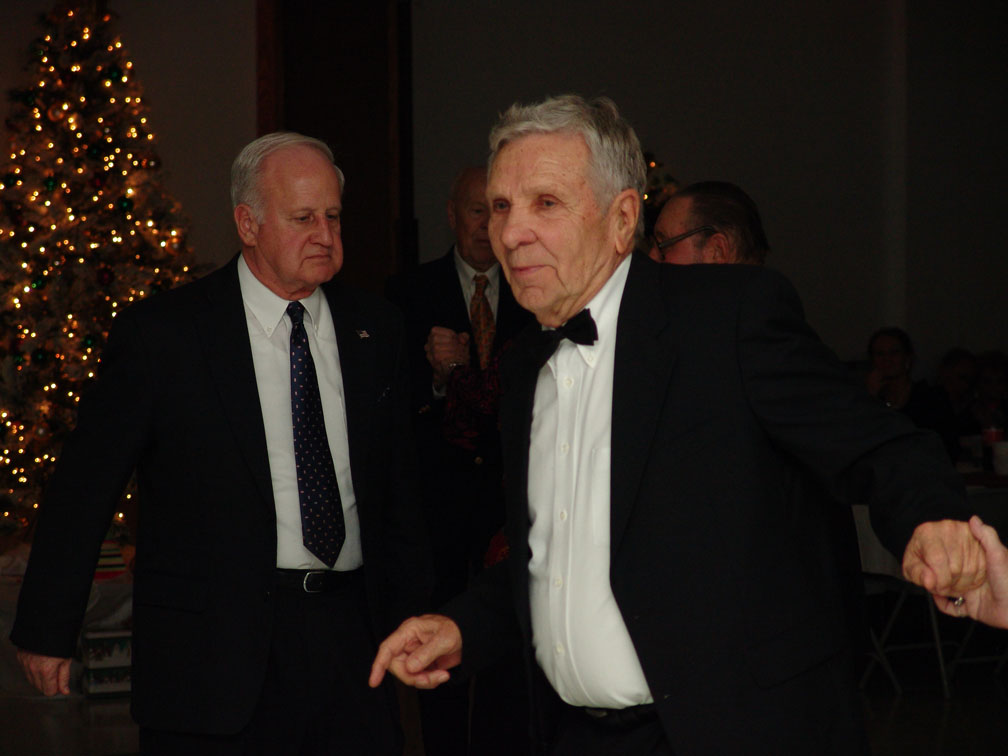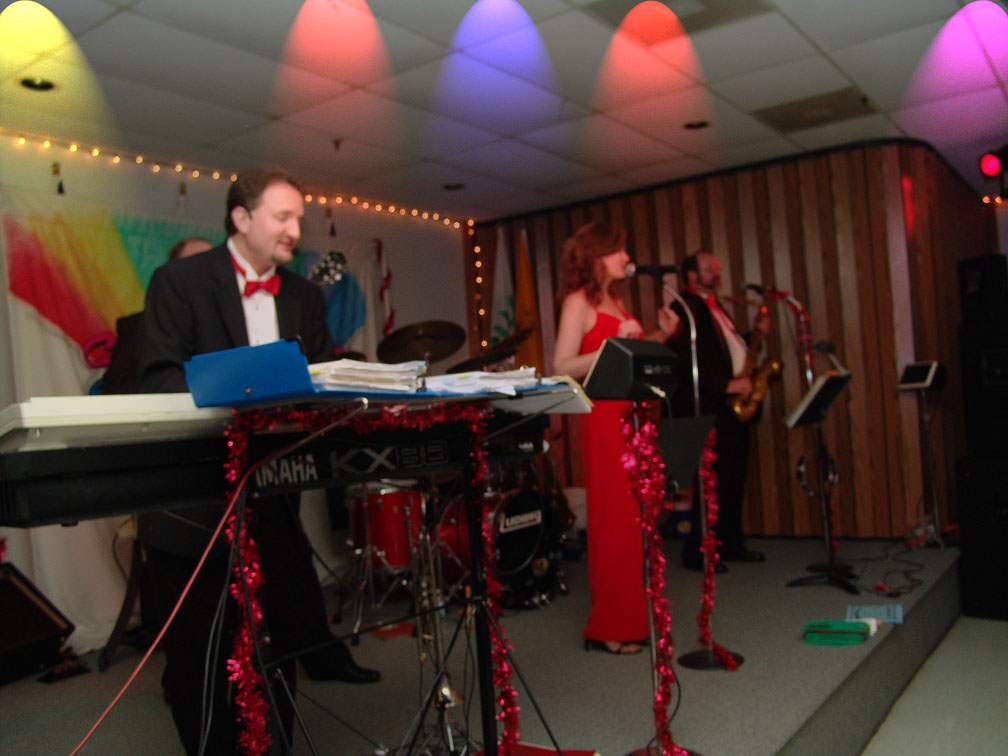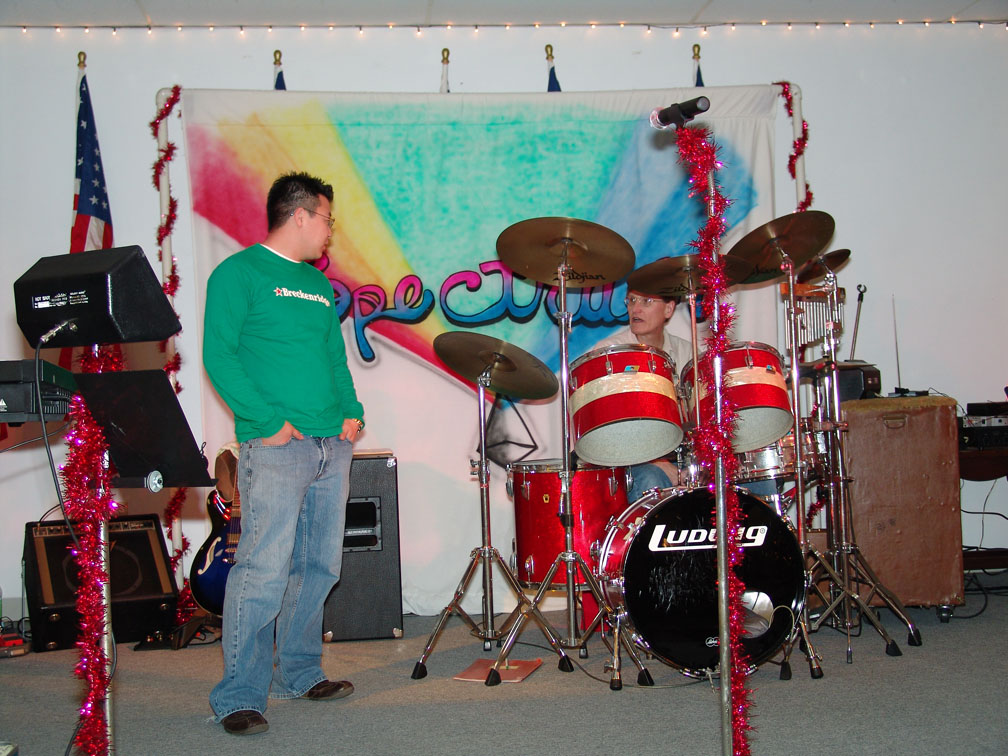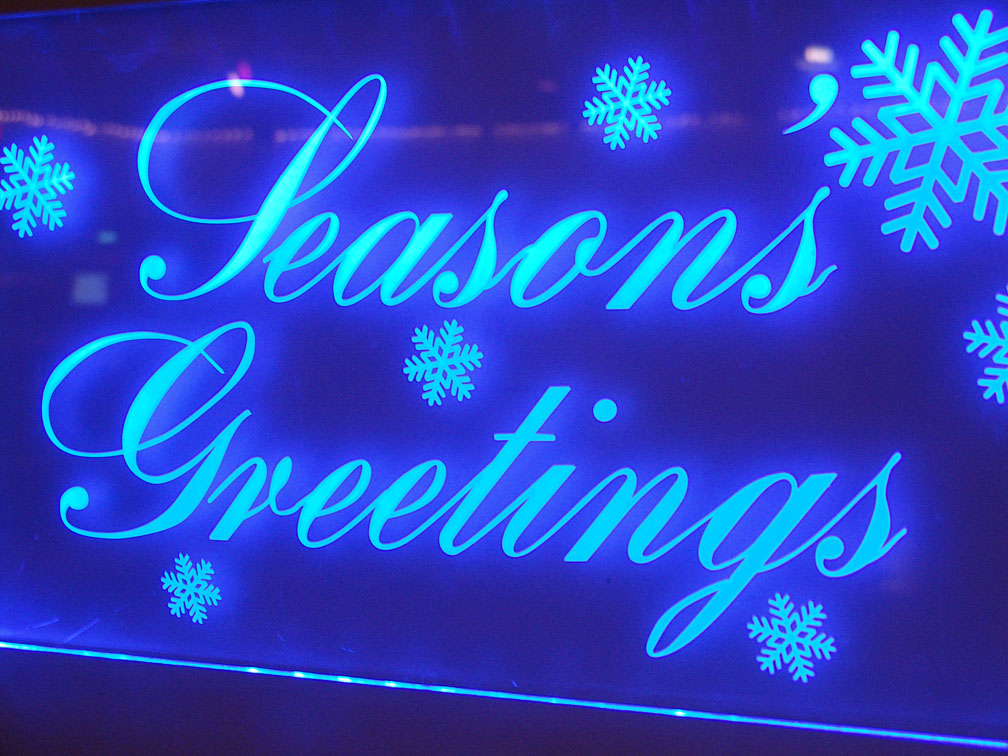 Many thanks to Terry Golladay & Sharon Brown and all the Officers of The Club Cotillion as well as the staff and the Winchester Elk's for making this a memorable event for all !
The members of SPECTRUM would also like to thank Ben Jones ( Seen in in the green tee shirt above ) for his help with the Equipment Set Up, Lighting & Technical Experience. Ben also was the photographer for this event.
Wishing everyone a
very
Happy and Prosperous New Year
Click Here or on the camera for even More Photos !