SPECTRUM
Photo Gallery
Below are some snapshots of recent events that we
have played for.
Check our site often for ongoing updates !
Click on the camera or the link below !

www.spectrumband.shutterfly.com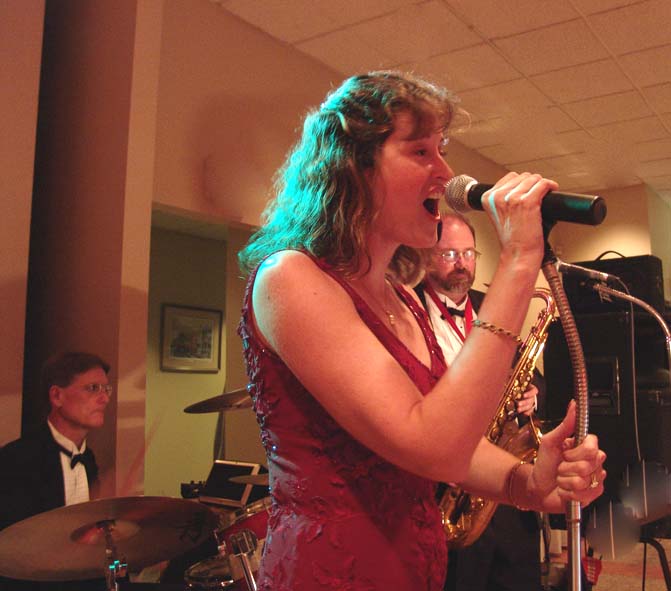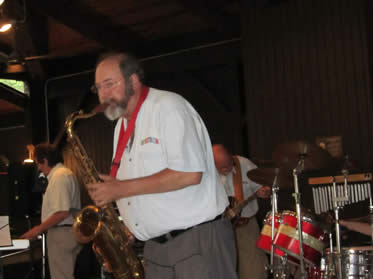 Ruth singing a ballad . Hal at the saxophone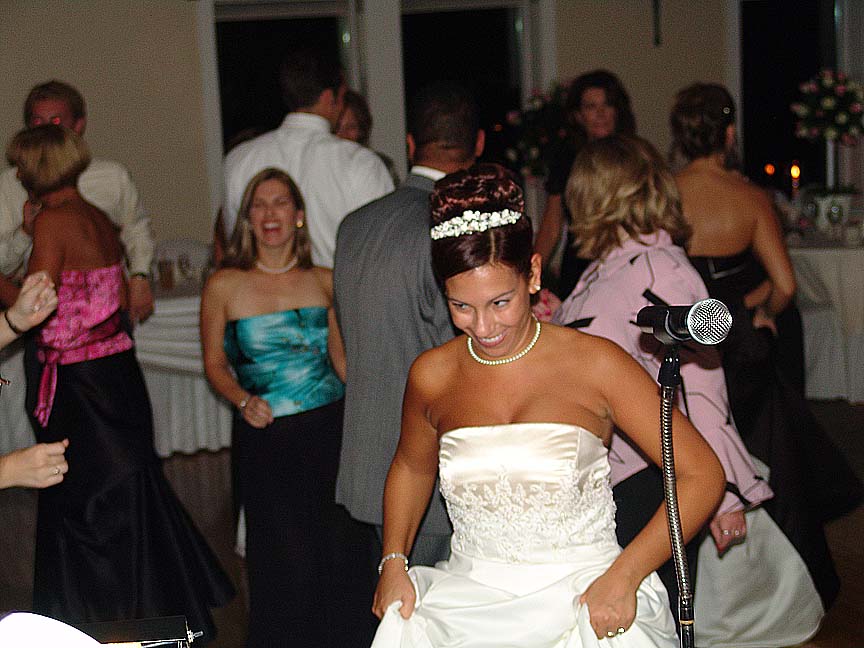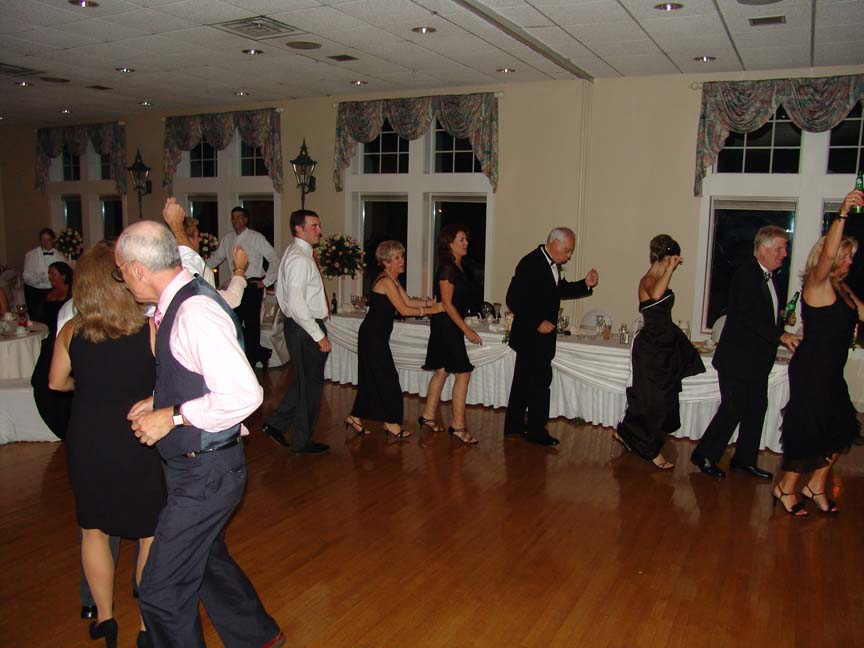 Bride dancing the night away ! Wedding Celebration !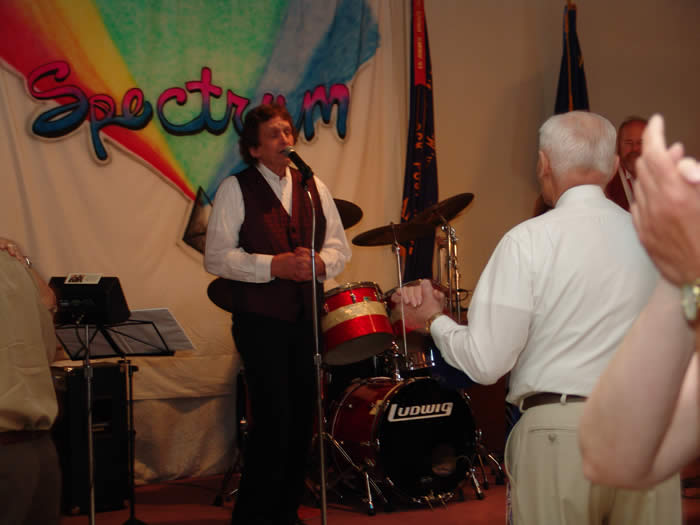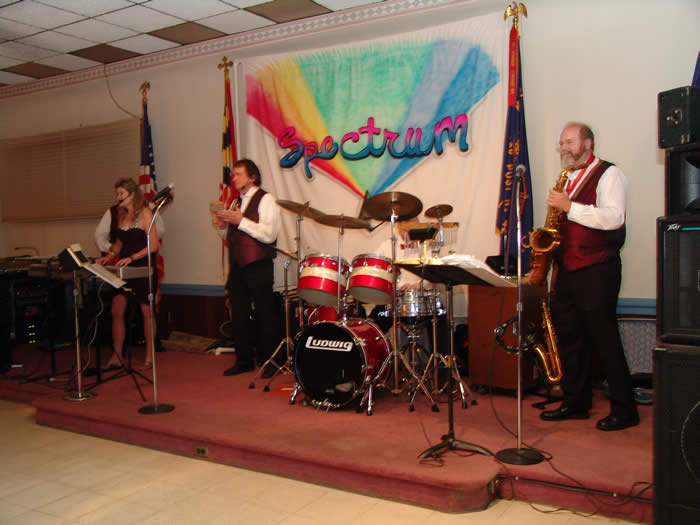 Mike singing a ballad. Spectrum Ready to Perform !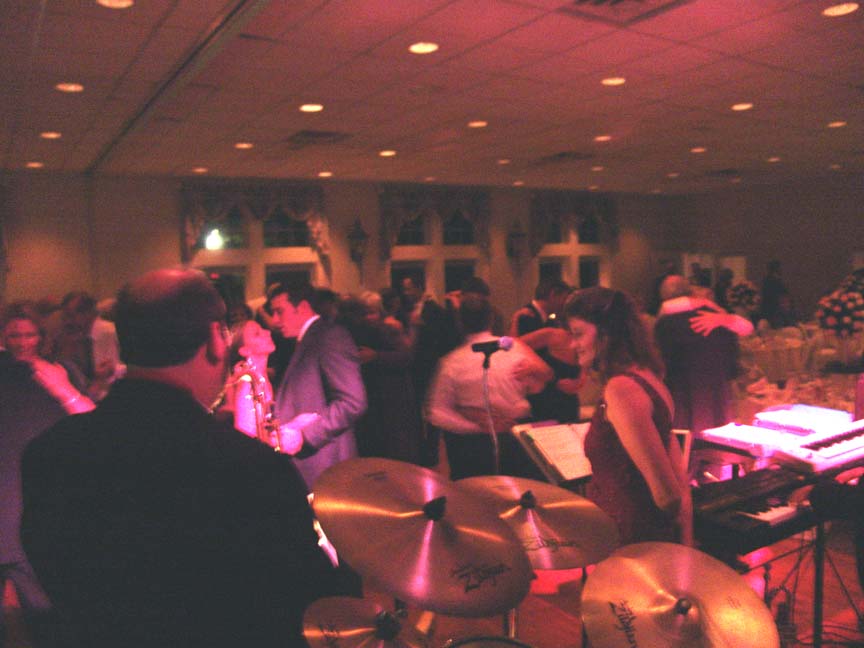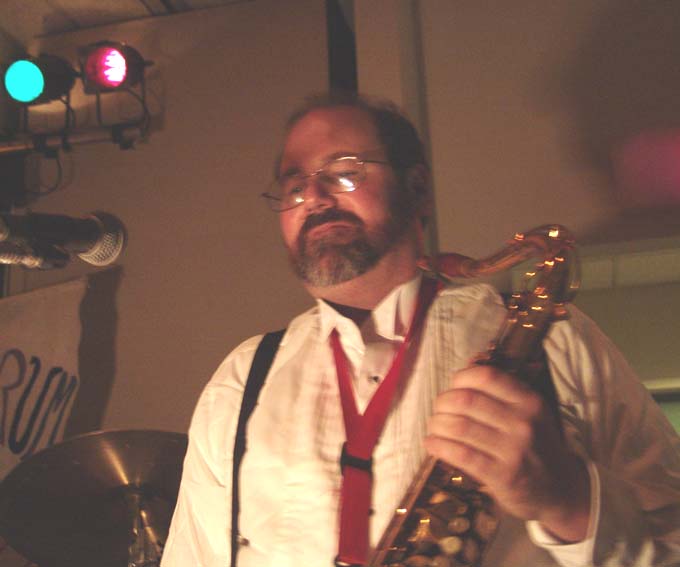 Wedding Celebration ! Hal ready to play a "sax" request.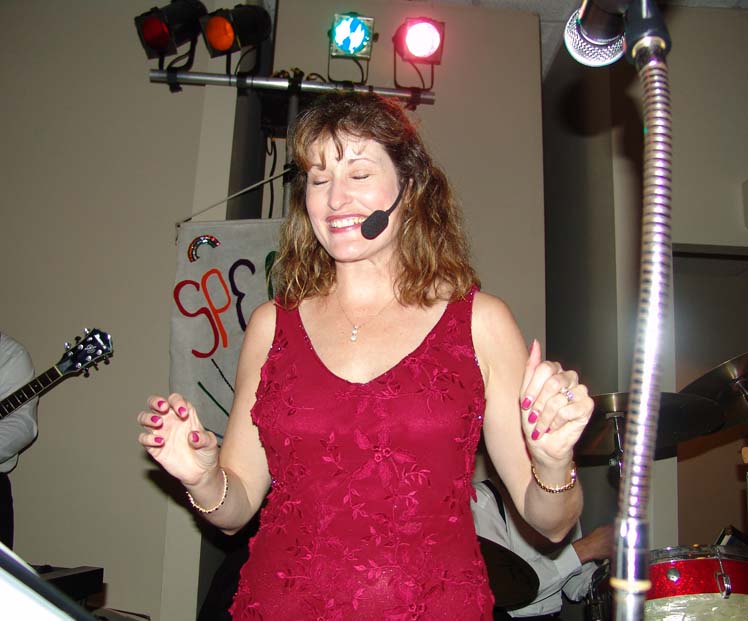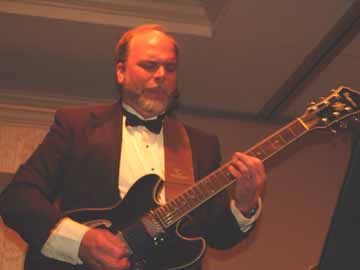 Snapshots from recent events !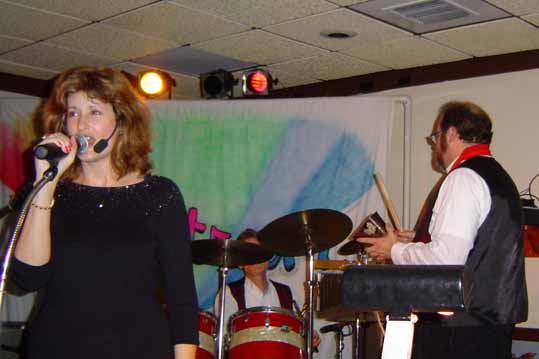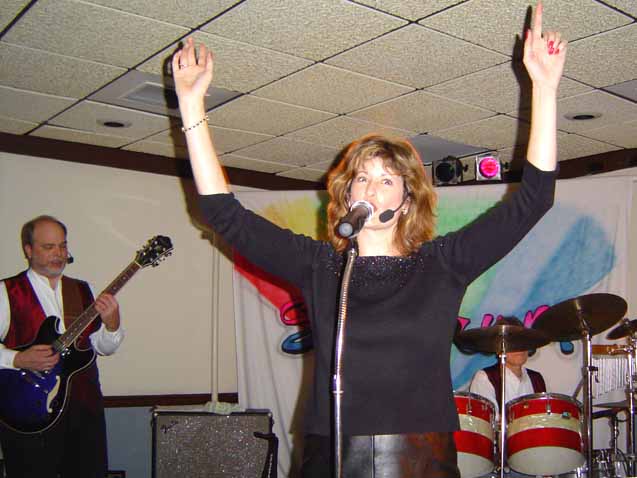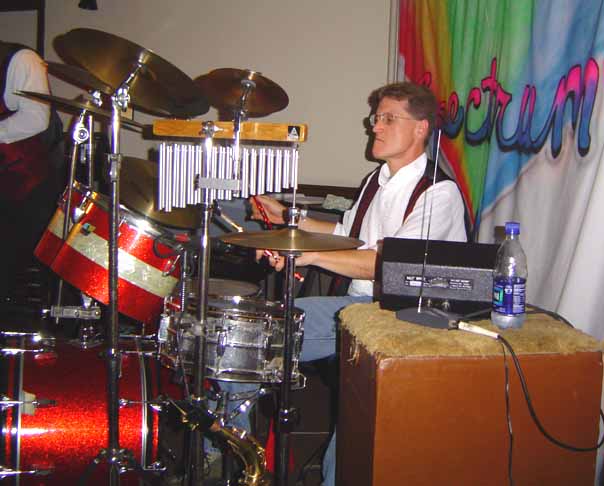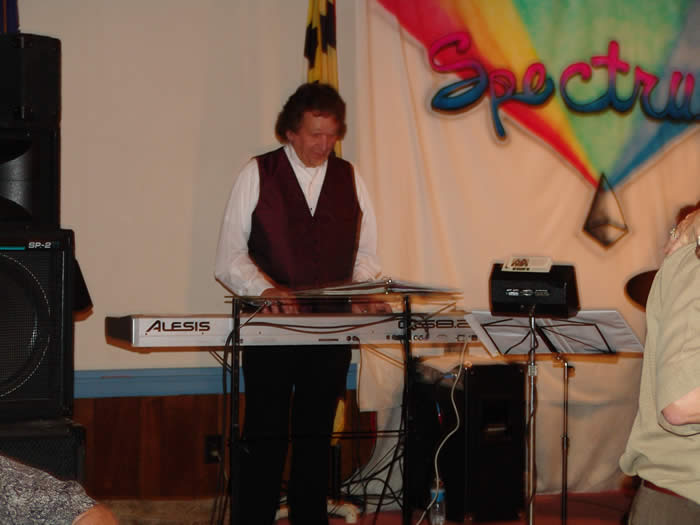 Carroll at the Drums Mike at the Keyboard
Photos from our favorite event .... Pen Mar Park !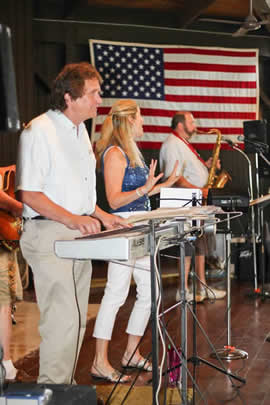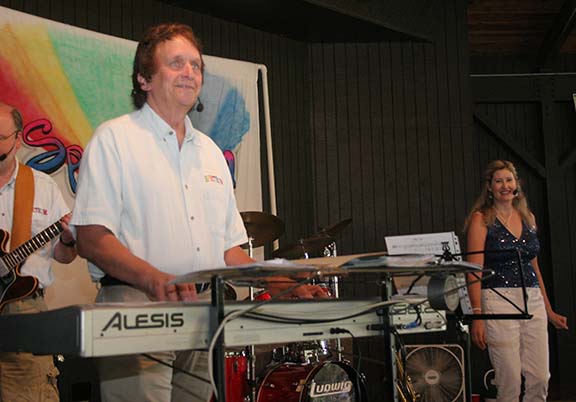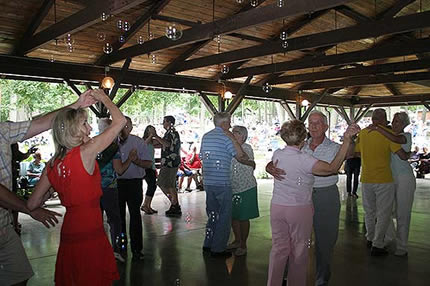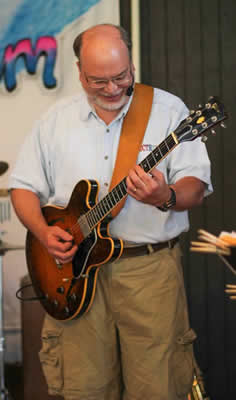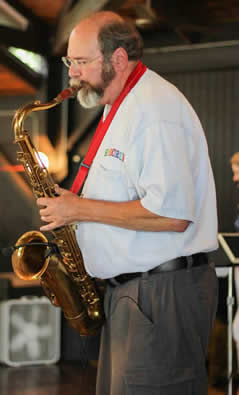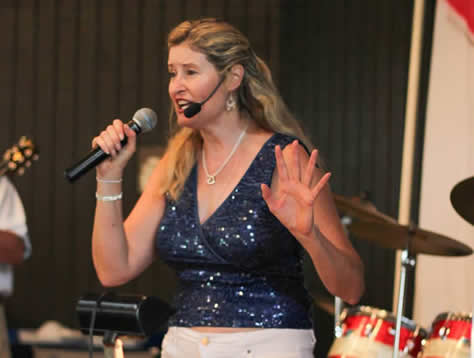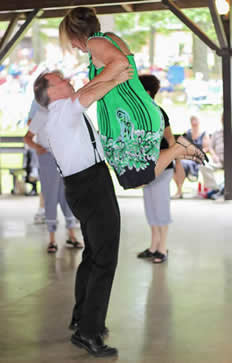 Below is a slide show of the 2005 "Last Annual" Long Meadow Fireworks. Sadly after more than 20 years, SPECTRUM no longer entertains the crowd before the Fireworks display. Long Meadow Fireworks are now silent. A very large, shopping center now sits where the Fireworks were deployed since the 1960's. The good news is that since 2006, SPECTRUM has appeared several times at the Williamsport Fireworks.
This movie requires Macromedia Flash Player. Download here
Want to see even more photos of SPECTRUM Events ?
Click on the link below for On-Line SPECTRUM Photo Albums. Enjoy the Memories !
Be Sure To "Like" Us On FACEBOOK !
Click on the camera or the link below !

www.spectrumband.shutterfly.com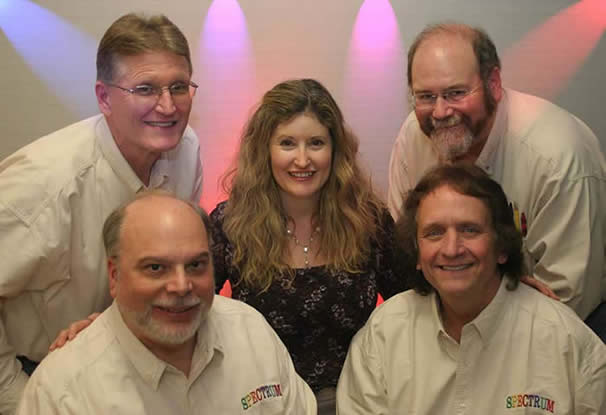 Left To Right :
Carroll Foltz, Steve Hummel, Ruth Stenger-Japzon, Hal Brandenburg, Mike Heyser
Current members of SPECTRUM
As you can see there has not been many changes in personnel over the years. In fact, note that Steve and Carroll have been with playing together in the same band for over 35 years.
Stability and professionalism have provided us with the ability to entertain all age groups and remain competitive in the local market.
We always welcome your comments and suggestions!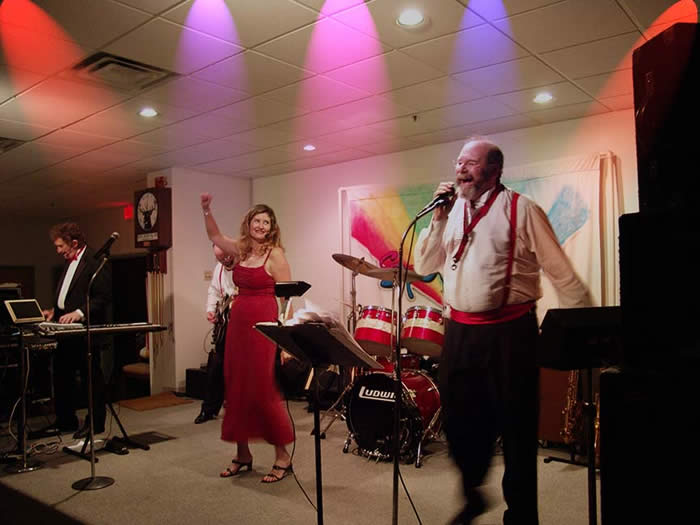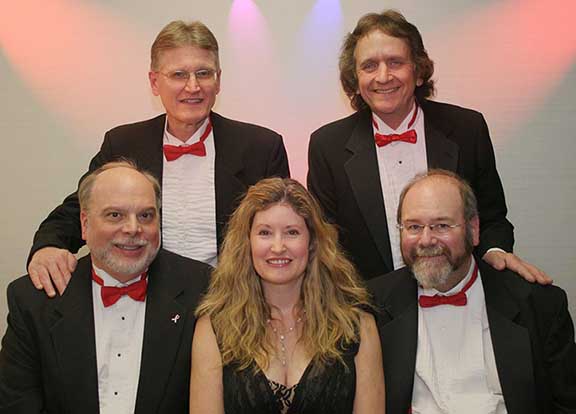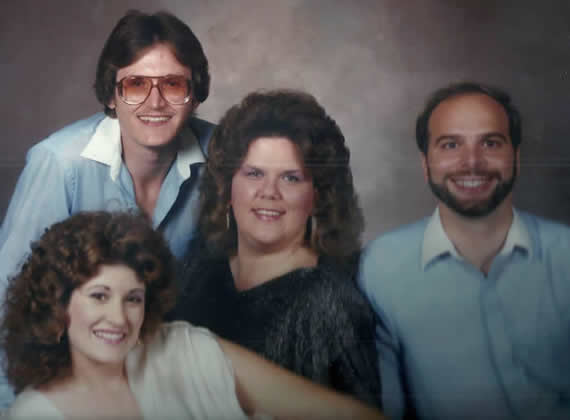 Spectrum in 1987
Ruth Stenger, Carroll Foltz, Betty Whipp, Steve Hummel ( with hair )