Links !

Please support our business friends listed below. Tell them that you heard about them while visiting our site !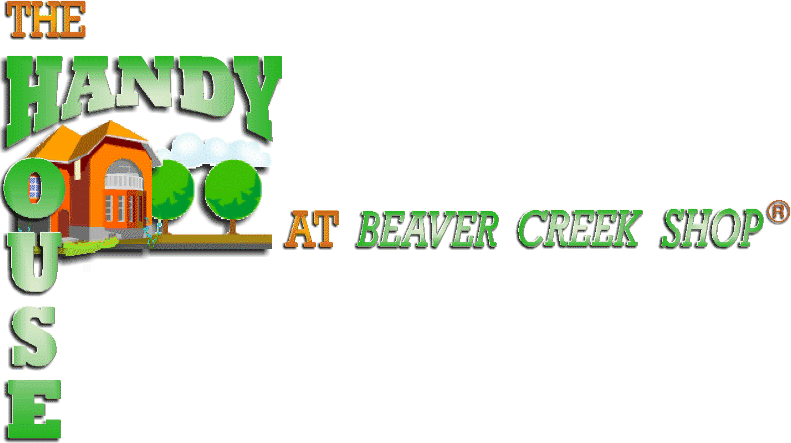 The Handy House is built upon good old-fashioned customer service and integrity. Things you don't always find at a large, faceless store. Some of Ruthy's favorite customers are retired individuals who love the convenience of shopping at home and not having to drive and walk through the store, much less lug the items home. Shop when it's convenient for you! And truly, what is more convenient than choosing interesting and useful things right from your home and having it delivered right to your front door? So please, come in. Look around. You can leave your shoes on or off and you can stay as long as you want. Order a few neat things, then go back to your busy life! But most of all, thanks for giving The Handy House a look! We are the "little guys" and it means a lot to us that you just came to our site.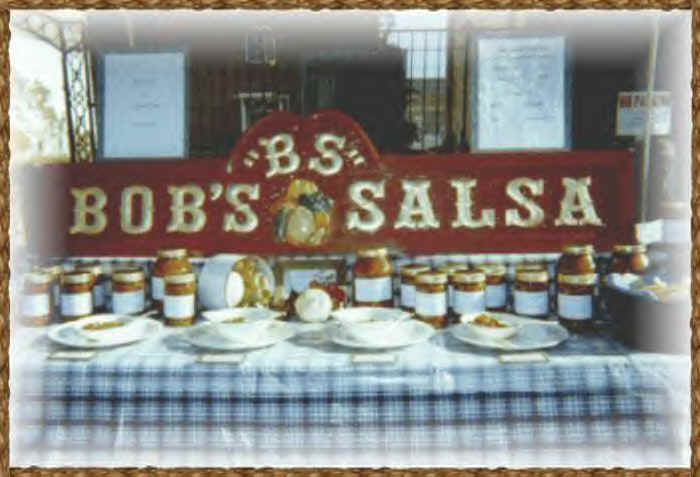 Bob & Dolly Ludwig are long time friends from the Carlisle, PA area. You have got to try some of Bob's Salsa !
63 East Washington Street • Hagerstown, MD 21740
Toll Free: 800-544-1133 • Phone: 301-739-1076

Foltz Manufacturing & Industrial Supply Co. has been offering the best in supplies to contractors and industrial plants for more than 100 years. Our personnel have an average of 25 years of experience and knowledge of our products. We deliver within a 60-mile radius, free of charge, and you will always reach a person when you call. You will never receive an impersonal voice recording. We stock pipe, valves, fittings, fasteners, tools, and even hard-to-find products.
The Guitar Room has been providing "sound" product and service for over 40 years in West Virginia, Maryland, Pennsylvania & Virginia.
The Guitar Room Music Stores deal with the best instrument, sound & lighting manufacturers. Our suppliers put 100% into their products and product support which helps us with our promise to you: 100% Customer Satisfaction Always !!!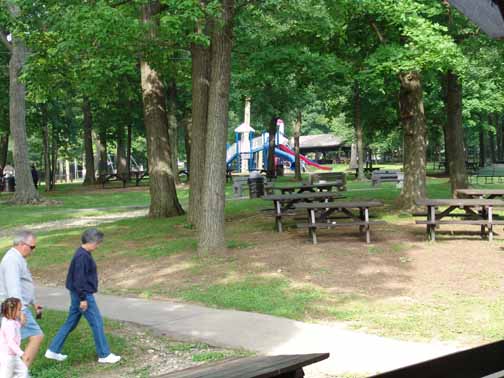 Click on The link below for even more photos ! Be sure to check all of the photo albums on the site !
http://www.spectrumband.shutterfly.com